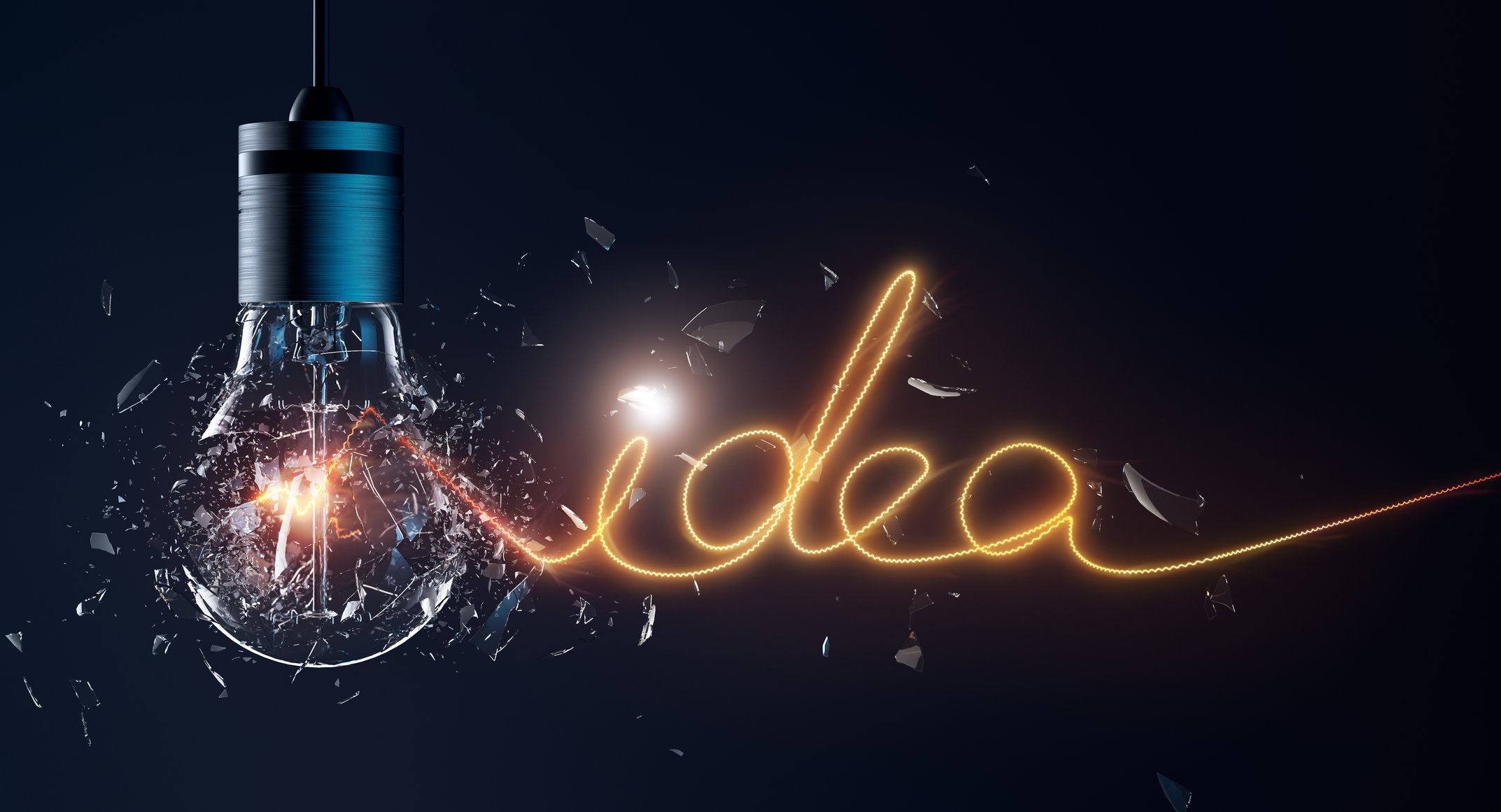 How soon is now?
While driving to work on this beautiful Atlanta fall morning I was listening to the 1985 song by "The Smiths:" "How soon is now?" and realized that THIS is the time I've been expecting for years.
If you ask my associates at the agency, you'll find that I've been predicting an explosion in fintech: new technologies, new services, disruption of traditional business channels and most importantly, tremendous investments in the financial technology infrastructure. I've been predicting for years that this time will come. It is finally here, and as a result, our clients, as well as our agency, are doing even better than I could have imagined. I expect both our clients and the agency will continue to grow and prosper for several reasons, but here are a few:
First, the investment community has come to realize that there are sizeable fortunes in new cloud/mobile approaches to re-engineer traditional financial systems. Whether it is high net worth individuals, family offices, angel investors, venture capital or private equity, we are seeing a rush to back new financial and payment models.
Second, up until the 1980s, financial institutions were technology leaders with the very latest and greatest technology. Sometime during that decade, it seemed to me that a lot of financial institutions focused more on the "deal" aspect of their business and let their technology lapse. Only lately have the financial and payments industries realized that so much of their infrastructure is woefully out-of-date. The leaders in our sector are now spending heavily in technology products and services to better serve their ever-changing customer base.
Third, one sector in particular has been hamstrung in keeping up with the latest and greatest 21st century technology: the mortgage industry. This vital part of our nation's economy is encumbered by government stewardship of Fannie Mae and Freddie Mac. Once their future is more clearly defined, as either government agencies or public companies, we will see unprecedented investment in this space as buying a home continues to be most American's largest single purchase within their lifetimes.
During this time of the holidays, I'm thankful to be a part of this business transformation and am grateful for all the wonderful people in my life. I find myself incredibly optimistic about the future, and asking "How soon is now?"