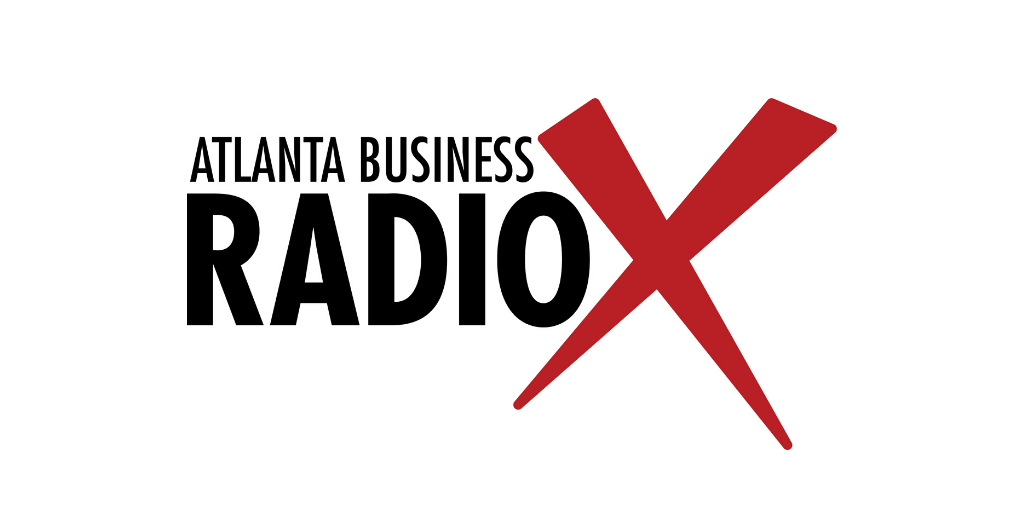 Consumers are increasingly wary of blatant sales pitches. They want sales efforts to be educational, insightful and, above all, helpful. While increased lead generation is certainly a positive side effect of content marketing, the content you create also helps position your company as a trustworthy thought leader. Prospects feel as though they have a relationship with your company before you even engage them in a person-to-person conversation.
William Mills Agency's Director of Marketing Services K.T. Mills-Grimes was recently interviewed for Atlanta Business Radio. K.T. shares insights on the importance of content marketing, particularly in light of COVID-19. She explains why William Mills Agency takes a sales-centric approach to content marketing and how we work directly with sales teams to ensure all marketing efforts are aligned with the goals of the company.
K.T. explains how to get started with HubSpot (Learn how you can get free implementation of HubSpot's free marketing software here), set goals and generate content ideas.
Listen to the full interview below and visit Atlanta Business Radio here.