Challenge
In May 2012, Wilmington, N.C.-based nCino engaged William Mills Agency to help launch the startup and introduce its cloud-based operating system to the banking world. nCino was bringing to market a truly disruptive technology, in a category all its own, and needed the attention of financial media stakeholders to state its case and build a customer following.
Services Provided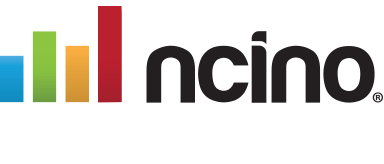 nCino's executive team understood the importance of fashioning visibility around the brand it had created and the role that a consistent, earned media presence could play in generating business. By choosing William Mills Agency, nCino would receive a customized PR program to not only get the industry excited about what the company had to offer, but also establish ongoing promotion of its product evolution and early implementation successes. This was accomplished through a mix of outbound news, executive positioning/thought leadership and customer validation of good works to highlight nCino's knowledge base, customer acquisition and key milestones.
Results
Content-rich releases, targeted case studies, expert opinion articles, award recognitions and thoughtful event planning have contributed to nCino building a strong reputation for innovation in the financial services industry. All PR activities are tightly integrated with the company's marketing objectives, which collectively support its sales and recruitment goals. Successfully moving beyond its startup phase and into high-growth mode, nCino has achieved broad visibility across banking, FinTech and local media. The company has also tripled its number of customers and significantly grown revenue, increased employee headcount and formed multiple strategic partnerships.