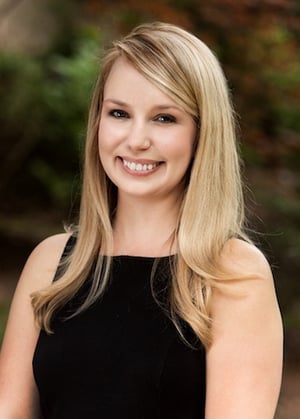 ATLANTA, Dec. 9, 2019 – William Mills Agency, the largest, independent public relations and marketing firm specializing in the financial industry, announced the promotion of Mary York to Executive Vice President. York has been with the agency for 13 years and previously held the title of Vice President.
In her new role, York will focus on William Mills Agency's systems and quality improvement initiatives as well as continue her work in providing internal and external crisis communications strategies with local and national media to clients. Additionally, she manages a public relations account team, which provides strategic planning and execution of media relations campaigns for clients operating in multiple financial services-related industries including mortgage, insurance and healthcare.
Mary is a member of the Forbes Communications Council, where she shares her industry insights among senior-level communications and public relations executives. She is regularly quoted by industry media including American Banker, CU Management and others on PR and marketing strategies. York also serves as vice chairman of the board for Atlanta-based nonprofit, National Alliance Against Home Repair Fraud, endorsed by American Red Cross, FEMA and Habitat for Humanity. She is a graduate of Kennesaw State University where she earned a bachelor's degree in communication and served as editor for the university's newspaper, The Sentinel.
"It has been my privilege to have worked with Mary for more than decade, and I am extremely proud to have seen first-hand her high caliber of leadership and exemplary consultative skills," said William Mills III, CEO, William Mills Agency. "She epitomizes the agency's values and is a vital member of our management team. As Executive Vice President we look forward to her role in continued agency-wide growth, quality and successes."