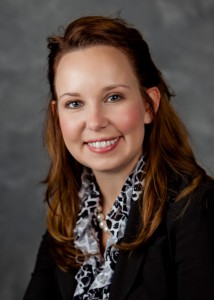 William Mills Agency, provider of financial public relations and marketing services, announced the promotions of Mary York Cox and David Jones to Account Director. In this capacity, Cox and Jones will each be responsible for the management of individual account teams and the successful execution of strategic public relations programs for their teams' clients.
Cox has more than a decade of public relations, media relations and marketing experience and during her more than eight years at William Mills Agency, has managed public relations programs and crisis management projects within the financial services, mortgage, insurance, auto finance and related industries for organizations ranging from early stage entrepreneurs to Fortune 500 enterprise corporations. She also sits on the board of the National Center for the Prevention of Home Improvement Fraud (NCPHIF), a 501c3 not-for-profit organization created to help protect consumers from becoming victims of home improvement or home repair contractor fraud. Cox holds a Bachelor of Science in Communication degree from Kennesaw State University.
Jones is a proven communications strategist within the financial services, mortgage and payments industries and during his more than eight-year tenure with William Mills Agency, has managed strategic public relations and content marketing programs for a host of agency clients from start-ups to international and publicly-traded corporations.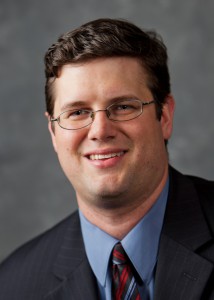 Internally, Jones has overseen the agency's intern development program, leveraging experience gained as an active member of the Public Relations Society of America, where he has served as the 2014 co-chair of the Special Interest Groups, and previously chaired the chapter's membership, annual conference and non-profit special interest groups. Jones is a graduate of the University of Georgia's Grady College of Journalism and Mass Communication.
"Mary and David exemplify the highest level of professionalism and dedication to outstanding public relations representation," said William Mills Agency CEO, William Mills. "It has been my great privilege to work with each of them for many years, and I am truly excited for their continued development and success and will look to their leadership as we continue to grow."