ATLANTA, Nov. 3, 2020 – William Mills Agency, the largest independent public relations and marketing firm specializing in the financial industry, announced the promotion of public relations veterans Heather Sugg, APR and David Jones to Senior Vice President. The pair represents more than 30 years of fintech public relations experience.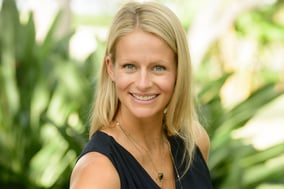 Sugg has been with William Mills Agency since 2004 providing creative strategies and corporate product positioning for many innovative financial technology companies. She also helps in driving new business development for WMA, engaging companies ranging from large corporate entities to venture-backed start-ups. Sugg holds a Bachelor's degree in communications from Florida State University's College of Communication & Information. She also holds an Accreditation in Public Relations (APR) from the Public Relations Society of America.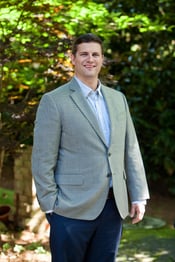 Jones manages a wide variety of clients and is skilled in media relations, B2B PR and marketing. Prior to his 14 years at the agency, he managed public relations and marketing for The Atlanta Mission, a non-profit organization serving homeless, addicted youth and adults. Jones attended the Grady School of Journalism at the University of Georgia earning his Bachelor of Arts degree in journalism and majoring in public relations with a minor in English.
"William Mills Agency is successful because of talented, experienced associates like Heather and David who are dedicated to both our clients and the media we serve," said William Mills, CEO, William Mills Agency. "Their leadership and initiative make them both deserving of this promotion to senior vice president."
"The entire agency benefits from the expertise and stellar work done by both Heather and David," said Scott Mills, president, William Mills Agency. "They inspire all members of the staff with their knowledge and skill, and we look forward to watching them continue to succeed in their new roles."
About William Mills Agency
William Mills Agency is the nation's largest public relations and marketing firm serving the financial technology industry with an emphasis on fintech providers. The agency has established its reputation through the successful execution of media relations, marketing services and crisis communications programs. The company serves clients ranging in size from small start-ups to large, publicly-traded companies. For more information, please visit www.williammills.com.