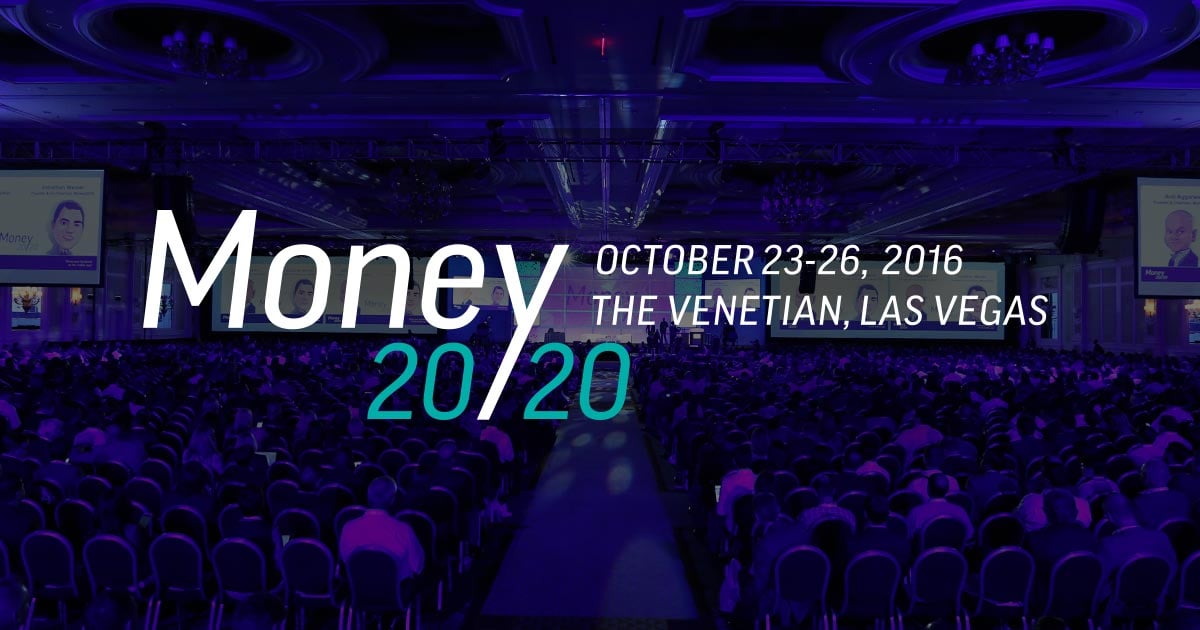 This year's annual Money2020 conference brought more than 10,000 FinTech executives, bankers and innovators to Las Vegas for five days of meetings, demos and panels. Anchored by an expo hall of more than 400 exhibitors, Money2020 filled the Venetian and Sands Exposition Center. But outside of the booths doubling as lounges, digital golf, and slot car race track, what kept the attendees buzzing all week?
Artificial Intelligence and Machine Learning Are Coming to Financial Services
Former Apple CEO John Sculley, who is now vice chairman of the board for agency client Lantern Credit , made the point in his keynote that by 2020, consulting firm Gartner projects that more than 21 billion things will be connected to the Internet. With a worldwide population projected to be only 8 billion by that time, networked machines will outnumber their human users by nearly three times.
As machine networks become more sophisticated, the capacity for FinTech programs to leverage machine learning is vast. This year, the largest developers of Artificial Intelligence showcased new innovations that would work within the financial space. IBM, Google and JPL Laboratories (via marketing partner Saros) all had a presence at the conference, with several panels tackling the possibilities in customer experience, robo-advising, automated lending and changes to the credit marketplace.
Is BlockChain the Key to Faster Payments?
A decade ago, banks ignored a little company called PayPal trying to find a way to help people make payments directly to each other digitally. But instead of fading away, PayPal became one of the largest players in the payments industry.
This year, FinTech experts and banks alike are grappling with how to leverage blockchain, the underlying technology behind digital currencies like BitCoin. Square CEO Jack Dorsey compared the potential of blockchain to that of cloud computing, citing the wide distribution of networks, public record of transactions and transparency of activity. Bankers, it seems, have learned from their experience with PayPal, and this time around, are not simply ignoring blockchain and hoping it goes away. Instead, many panels and sessions covered how blockchain can be used by banks to bridge the gap in speeding up the payments network; facilitate better international transactions; and provide an extra level of security to payments data by eliminating one single point of failure.
It's All About the Customer Experience
The third topic dominating conversations was the customer experience. FinTech providers, bankers and payments experts all are seeking ways to eliminate pain points between the various ways consumers interact with their preferred payments channels. Whether it is furthering the adoption of EMV, building new ways to interact with credit data and lending decisions, or sending money via mobile apps, the challenge is building an interface that is intuitive, secure and entices users to go back time and again.
So what did you hear at Money2020? Leave us a comment sharing your biggest takeaways from the conference.