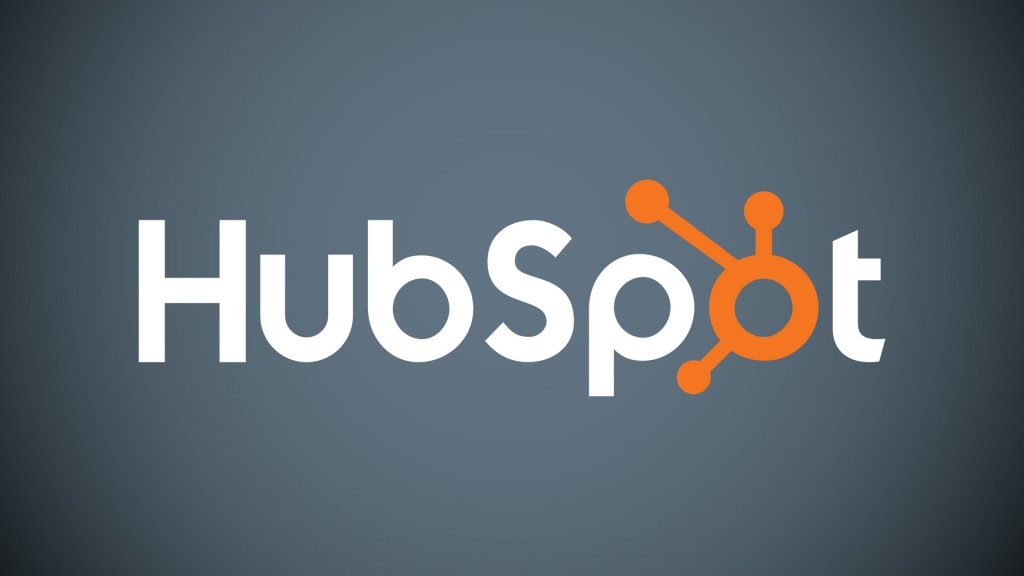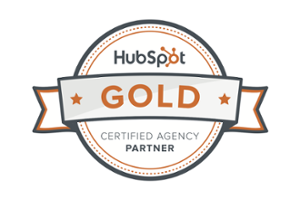 In the middle of 2012, William Mills Agency started looking for a marketing automation platform that best fit the needs of our clients as well as use here at WMA to maximize our content marketing efforts. We did our due diligence and evaluated a number of platforms in the marketplace. We wanted a marketing automation system with capabilities that could improve our clients' online visibility, increase leads and convert those leads into customers. WMA had to choose a platform that made the most sense for our clients and our agency as a whole. Ultimately, the clear choice was HubSpot and here's why.

Addresses the #1 Client Issue
We chose HubSpot to address the number one issue the majority of our clients are facing today. Our clients and prospects are looking for effective ways to help them build awareness and increase leads for their company's business. With lead growth as the definitive goal, we knew that HubSpot's advanced capacity to support our content (aka inbound) marketing activities would make a huge difference for our clients. Combining HubSpot with your content makes it very easy for buyers searching for information to find our clients by boosting their search engine optimization to ensure their company's website shows up on page one of the search results. HubSpot has better tools for social media marketing, keyword analysis and monitoring content marketing success and includes visual reporting tools to help evaluate marketing strategies effectively.
Provides Ease of Use for Marketers
HubSpot was designed by marketers for use by marketers to manage content marketing efforts. Many clients have small marketing organizations, and having an easy to use content marketing system is critical for efficiency. HubSpot allows your marketing team to learn to do things quickly, whether that's creating a landing page for a new white paper, posting social media, or sending e-mail blasts. All of your marketing activities can be easily done in one place with a variety of tools at your disposal to get the job done.
Offers Ease of Implementation
The implementation process was also created to be as simple and stress-free as possible. For other marketing automation systems, implementation can take five to six months to complete, and many are still not up and running after all of that time. On the other hand, HubSpot can be up and running within six to eight weeks. The rollout depends on how much of your time you can dedicate to the project.
Communicates Information Using Clean Visuals & Graphics
The HubSpot platform visually presents your information in a way that is engaging and easy to understand. The reporting offers you a wealth of information right at your fingertips. The user interface brings all pertinent data to the forefront to showcase your progress and success with tasks, and helps you easily monitor and understand your campaigns' overall metrics.
Guides Marketers Using a Definitive Methodology
Most marketing automation platforms have a nice collection of tools but do not have a methodology for guiding an organization on how best to deploy the platform. This often leaves marketing teams confused about their key priorities and tasks required to build awareness and increase leads. HubSpot is different from other systems because its methodology provides a clear and simple roadmap for attracting visitors to your site; converting those visitors into leads; closing those leads into customers; and delighting customers into promoters for your brand.
So that's it in a nutshell. We wanted to give our clients the best content marketing system that could fulfill all of their content marketing needs and accomplish their lead generation goals.
Need more information? — we would be happy to talk.