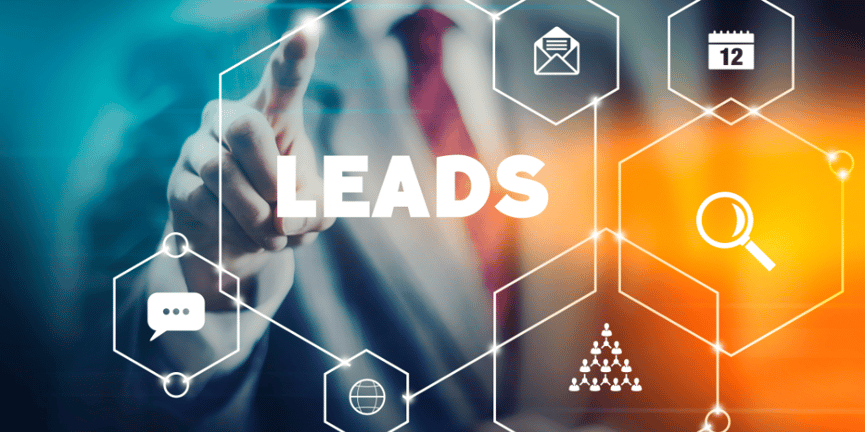 White papers serve a number of important functions, such positioning your company as a thought leader and providing content for distribution among prospects. However, the area in which white papers excel above most (if not all) other forms of content is lead generation.
A well-rounded white paper should provide comprehensive, research-based guidance on a very specific topic that is timely and relevant to a product or service offered by your company. Unlike an e-book, which is typically a broader "how-to" piece with a casual tone, a white paper is bottom-of-funnel content. By appealing to a niche audience, a white paper generates very high quality leads. These leads are also more likely to become customers, because they are actively pursuing a solution to a business problem.  DemandGen's 2019 Content Preferences Survey Report showed that 48% of buyers were willing to share personal information in exchange for white papers, and 55% of buyers share white papers with their colleagues. In fact, white papers were shared with colleagues more frequently than webinars, case studies, or infographics.
Not only are they willing to share information, they're willing to share much more information. Unlike a blog subscriber or social media follower, a prospect who downloads a white paper is usually willing to fill out several form fields. This gives you an opportunity to ensure they meet the criteria of a marketing qualified lead (MQL) before reaching out. Job title, institution name and asset size, and core provider are just a few examples. This is information you would typically have to earn through several conversations with a prospect.
Knowing which content a prospect has downloaded helps direct sales conversation to the product or service they're most interested in. This is why it's important to work closely with your sales team when brainstorming content ideas. By creating content around pain points or FAQs, you can attract inbound leads that are qualified and interested in your products or services.
Producing a white paper is certainly a lot of work, but it will likely be one of your biggest inbound lead generators. If you'd like to learn more about how we produce white papers, feel free to reach out about our content marketing services.