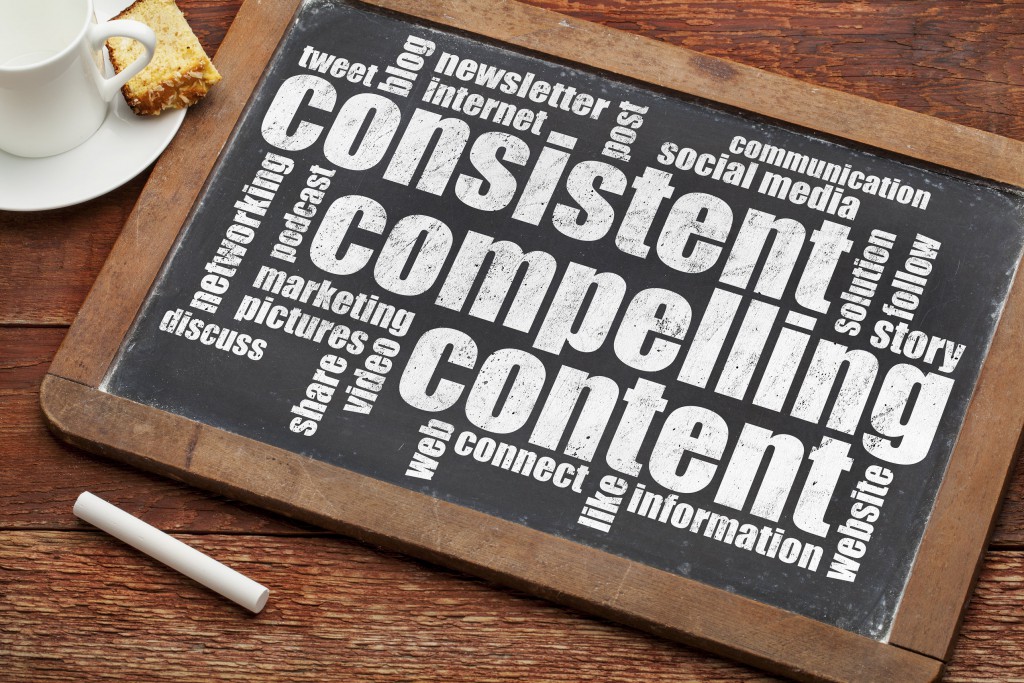 Implementing a successful content marketing initiative can be a challenge to many organizations. This requires a definitive plan and people with a range of specialized skills to be successful. Smaller companies often assign a single person to run such programs and struggle to find someone capable of executing all the tasks required within a content marketing initiative. A successful content marketing program requires a well-rounded team of resources with specific expertise to be successful, and it is difficult to find one person who is skilled in all areas.
Engaging an outside agency or partner to assist in content marketing ensures you have a team of key resources and expertise needed to plan and execute your content marketing program. An ideal team has a marketing strategist, a writer, someone who understands the marketing automation platform, social media experts and project managers.
All of these roles possess various skill sets that are very different but equally important to the success of a content marketing program. One focuses more on core marketing, another on writing skills and expertise and yet another on knowledge and certification on the marketing automation platform along with the skills needed to execute the technical aspects of content marketing campaigns. If you look at what an agency provides in terms of a content marketing relationship, one single in-house resource very seldom has the blend of skills needed to plan, execute and manage a program with the expertise of an agency.
Content marketing programs also require different skills at different times in the life of the content marketing program. Working with an agency gives you the flexibility to bring in resources when needed and only when needed. For example, a marketing strategist is heavily involved in the initial planning, but their time is usually reduced as the program planning phase is complete. Writers are engaged heavily throughout the relationship, and the technical specialist will be heavily involved upfront and then their time will go up and down based on opportunities and activities in the program. However, all resources are always available and a client is guaranteed to get the right skill sets at the right time of the program.
Another advantage to using an agency is their experience and expertise in developing and executing content marketing programs. They have worked on and implemented content marketing programs multiple times for different organizations. Agencies are able to get a content marketing program up and running much faster than an organization that tries to do it alone. Agencies know what to do and how to do it and are not learning processes as they go along.
Many organizations struggle to produce results with their content marketing program because they do not have the right set of trained resources to successfully execute the program. Working with a certified content marketing agency will have an enormous impact on your business, help build your brand, increase awareness and generate leads for your company.
For more information on this topic, download our free white paper, "Is your FinTech Business Losing Leads to Competitors due to of the Lack of a Content Marketing Program?"