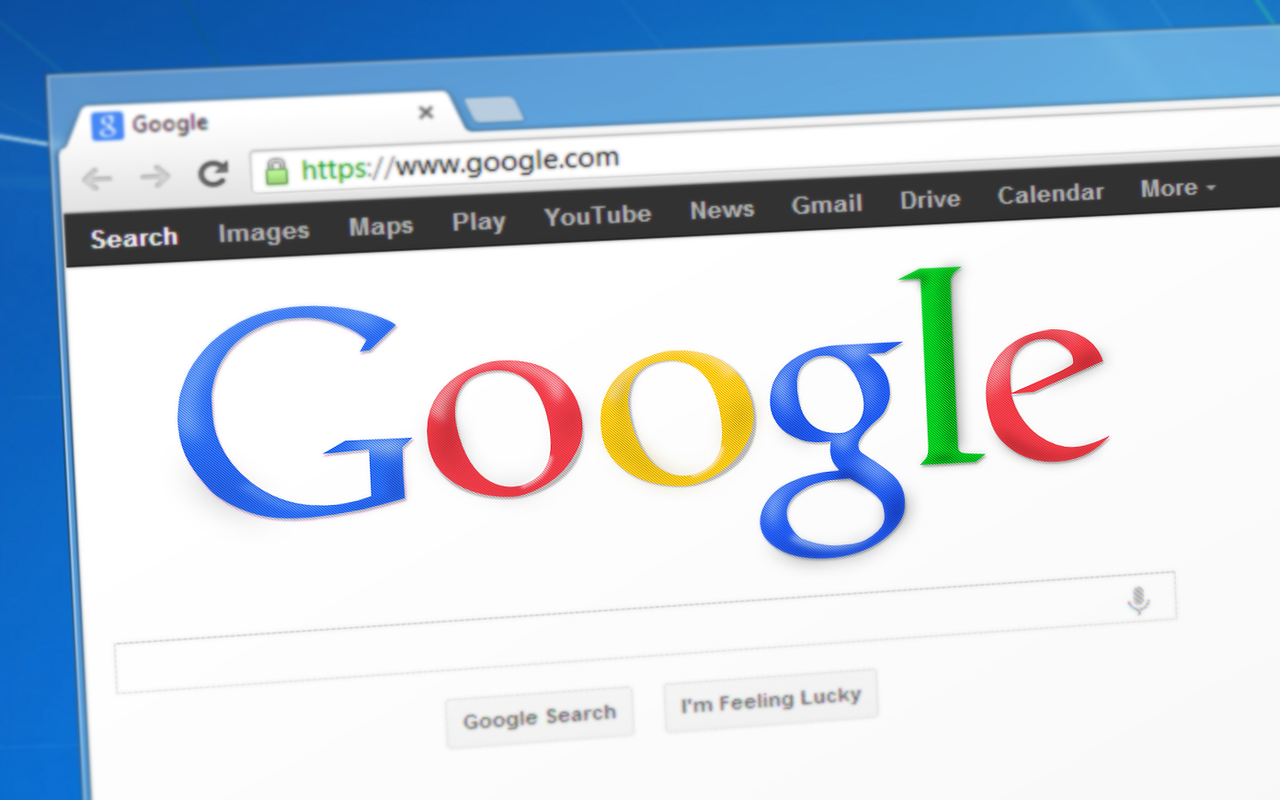 In today's business environment, buyers aren't solely purchasing products and services based on word of mouth. In fact, more than 90 percent of B2B buyers say they conduct some form of online research before purchasing a business product. This makes search engine optimization (SEO) even more important for B2B companies looking to attract new prospects and turn them into customers.
SEO is the process of elevating a company's position or page rank for specific keywords related to the company and the products or services it offers on a search engine's results page. To attract the most qualified prospects to your company's website, it is important to evaluate your site's metadata and on-page optimization to ensure your business is on page one of Google and other popular search engines for your Fintech company's most important keywords. To reach this goal, you need to have a good understanding of what metadata is and how often your company should optimize this information:
What is Metadata?
Metadata is the information shown in the HTML code of a web page, specifically for search engines to better understand what that page is about. It consists of a title tag, a meta description and meta keywords tag. The title tag allows search engines to pull up the most relevant results based on a specific keyword. The meta description is the snippet of text that appears under the title in a search engine, which gives a brief explanation of what the page is about. Finally, keywords allow search engines to pull the most relevant content the buyer is looking for. To ensure your Fintech company's website is fully-optimized, there are four scenarios when you should refresh the metadata:
Launching a New Website
When launching a new website, you want to make sure you preserve all of the "good SEO" you've built over the years to ensure your site is still bringing the right people in. The best way to do this is to make sure you are utilizing "301 redirects" and ensuring your new URLs are optimized with the appropriate keywords. Double check your meta titles, meta descriptions and meta keywords to make sure your site has the right terms and phrases your prospects are researching. This will ensure you are keeping your current SEO rankings up while optimizing your pages to improve traffic to your new site.
Adding New Services/ Updates to Your Site
When you add new services or additional pages to your site, it is crucial to conduct keyword research and include the appropriate meta tags to ensure search engines can effectively read your website and rank your pages. For example, you may add a new product to your service offering and want to ensure this page is found by the audience you are trying to reach. Taking the time to understand key pain points and terms your prospective buyers are searching for will allow you to increase your page ranking and reach a new set of potential customers looking for a solution to their problem.
Evolving with Industry Changes
Keywords for products and services change frequently and companies must continually adapt to these changes and revamp their SEO strategy to target the right market. For example, what the industry formerly referred to as "web scraping software" (the process of extracting data from online sources) is now commonly referred to as "Robotic Process Automation." Your Fintech company may have particular terminology that it has been using for years, but you must do your research and adjust priority keywords to capture buyers searching on newer terminology that better describes your business. Updating your site to optimize for relevant keywords will enable you to be more competitive in the current marketplace and attract more qualified prospects.
Adjusting to New Search Algorithms
Google's algorithms are changed daily. According to HubSpot, 40 percent of marketers say the most challenging obstacle to SEO success is changing search algorithms. To keep up with the ever-changing SEO landscape, companies must stay on top of these updates and adjust meta tags and on page optimization to better meet strategic goals and attract the right prospects.
Things change very quickly for products and services in the financial industry. It is important to understand that what is working today may not work six months from now. Companies should revisit metadata and on page optimization at least twice a year to ensure their websites are up to date on the latest SEO developments. In today's business environment, you must be ready to grow and evolve in your SEO strategy to remain competitive and propel your company to the next level.
For more information on how to improve your company's search engine rankings and increase traffic to your website, read our white paper, "8 SEO Strategies to Increase Traffic."