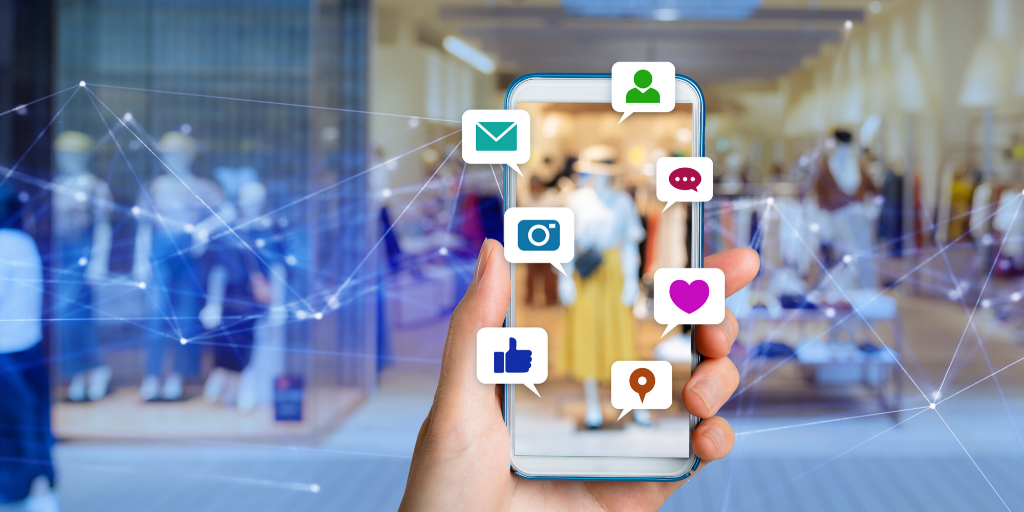 As we continue to remain socially distant for the foreseeable future, organizations must do their best to carry on and adjust business strategies to fit the "new normal." One of the ways businesses have adapted the most lies within their approach to flexible working policies. In fact, reports show that two-thirds of companies said at least 75% of staff were now working from home, with expectations that this trend will likely affect the traditional workplace moving forward.
With this shift in place, it is more important than ever for businesses to ensure that their siloed workforce remains engaged. Not doing so effectively can have a quantifiable negative impact on organizations as statistics show that a disengaged workforce leads to less productivity and ultimately hinders business growth.
A simple and often overlooked way to boost engagement among your employees is through an effective internal communications strategy – one that encourages transparency and aligns departments across the company while also serving as a tool to motivate employees and keep them engaged.
Just as companies focus on publicizing the "big wins" externally, they should take steps to celebrate internal PR wins as well. Whether it is simply to keep employees in the loop, show appreciation or communicate successes inside the organization, if your company is not already doing so, here are some (socially distant) best practices to help celebrate those PR wins internally and keep your staff more engaged:
Intranet:

Using tools like Microsoft Teams or Slack

can break up the

monotony

of routine

tasks

.

T

ake a moment to recognize a colleague's achievement

or

shar

e

a funny

story or

meme to give everyone a

midday

laugh

.

Memos:

Call

ing

for submissions to include in

a

recurring

newsletter

gives employees a chance to speak up and

connect with each

other

. Use this as an avenue to brag about successes from the past few days, share an exceptional note from a client or

exchange non-work-related snippets, like

favorite

quarantine recipe

s.
Food Delivery

:

Send

ing

a

tasty

treat

is a

proven

way to

acknowledge when someone goes above and beyond what is expected.

Schedule a small

cookie

or pizza

delivery

to

praise an employee for their hard work

or simply to say

"

thank you

"

in a memorable way.

Make the Most of Virtual

Staff Meetings

:

Designate a few minutes during the company-wide assembly for individuals to share highlights from the weekend

, discuss timely topics

or commend others' victories.

Virtual Happy Hour

or

Tea

T

ime

:

Hitting pause

on work gives employees a chance to refresh and reconnect.

Set up a Zoom call

to

chat

about bingeworthy TV shows, introduce your

new

"coworkers" (kids, significant others, pets, etc.)

or

provide updates on

completed quarantine projects.

Social Media:

Publishing employees' accomplishments to Twitter and LinkedIn lets others

know that

you

value

your staff

. Create branded graphics

and shareable content that highlights individuals' certifications, work anniversaries or a simple appreciation post.
The ways in which you connect with your employees are not limited to this list, but there is no denying that internal communication plays an important role in an organization's business strategy – especially in the current environment.