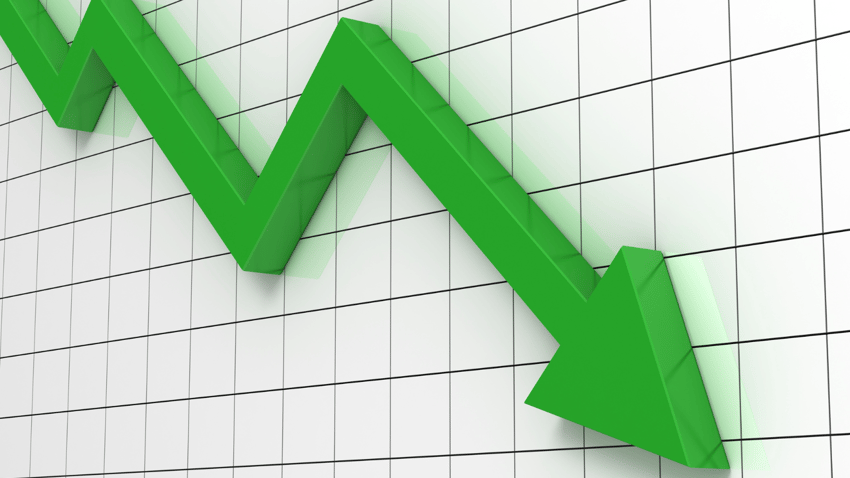 With economic uncertainty looming, it is more essential than ever for fintechs to employ continuous strategic communications with consumers. In every recession, marketers find themselves in unclear and difficult situations because no two downturns are exactly alike. However, understanding the marketing successes or failures of companies as they have navigated previous recessions helps to identify concerning patterns and trends.
Marketing and PR Expenditures
Based on previous recessions, the marketing and public relations departments are often the first to get cut when businesses are assessing ways to lower costs. Reducing operating expenses is a strategic way to keep the business up and running, but the marketing and PR budget is often seen as a secondary function, or non-essential, compared to the primary function of the business. Instead, these departments can play a vital role in maintaining strong relationships with consumers.
Opportunity to Position
Understanding the value that marketing and PR provide for your business can help leverage your growth and success with consumers. Even Bill Gates famously said, "If I was down to my last dollar, I'd spend it on public relations."
Rather than pulling back budgeting for communication efforts, reinforcing and investing more energy into content marketing can prove to be successful, especially for early-stage companies that need to elevate their presence within their target market. Trying to wait out an economic downturn can be detrimental to early-stage companies.
One of the best strategies to lower business risk is to maintain a strong brand that customers can trust. So, when the leadership of a company is evaluating the functions of marketing and PR, they should consider it as an opportunity to invest more into connecting closer with consumers.
Reassuring Communication
The way an organization communicates and supports its customers is crucial for maintaining loyalty and gaining trust. During economic downturns, consumers have shown to pull back on spending while reevaluating their priorities and trust in certain companies, so it is vital to deliver reassuring messages that reinforce a personal connection and demonstrate empathy.
The core focus when assessing your strategic opportunities should be the customers. By concentrating marketing and PR resources on maintaining brand awareness and engagement, consumers are more likely to stick with the company through the recession and into recovery.
The bottom line is that PR and marketing cannot be overlooked or brushed aside during an economic downturn. The best course of action is to maintain, or even amplify when possible, your organization's brand to establish a loyal consumer base that will stick by your side as the economy recovers.