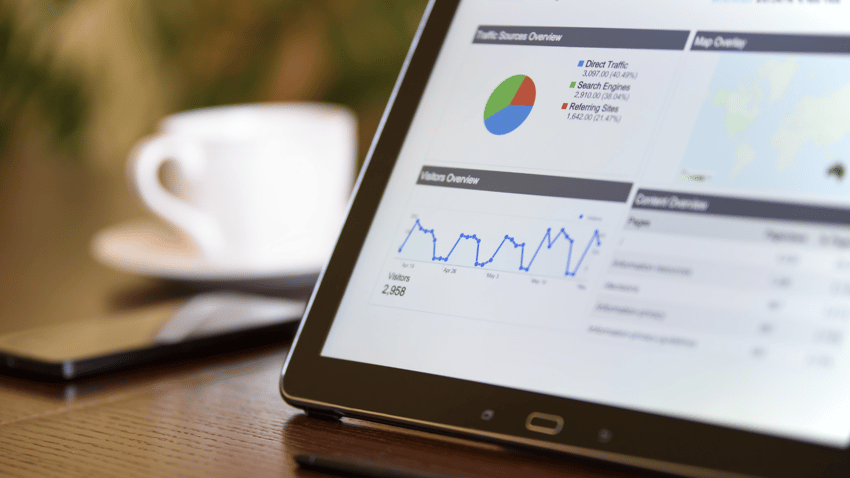 One of the most popular questions we get from clients is, "How do we get on the first page of Google?" There's a good reason why this question permeates even the savviest marketer's mind: statistics show that less than 10% of people move past page one. Whether your business is B2C or B2B, landing a top spot is viewed as essential to any fintech marketer's goals.
According to Moz, a leading SEO tool, the top mistakes marketers make when building their keyword strategy are:
Choosing keywords that aren't specific enough (too broad)
Selecting keywords with too much competition
Keywords without enough traffic
Keywords not relevant to your business
Trying to rank for a single keyword at a time
But, as any marketer will tell you, building a keyword strategy is only a small part of the battle. Implementation is a tricky, ever-changing process.
One of the biggest faux pas we see companies make is trying too hard to include specific keywords into content that the final piece reads awkwardly or, for lack of a better word, like spam.
When prospects visit your fintech's website, they are often looking to understand what you do and how your services can help their business. Whether it's a landing page, blog, or product page, you might lose your audience's interest if it is not clear, concise, and easy to read.
Instead of trying to stuff in a lot of keywords (which can have an adverse effect on visibility) or using blogs or white papers as sales tools, consider positioning your fintech as an authority on the topic. By taking an educational approach, your website can be the first building block in the trust-earning process.
Interested in learning more about how to maximize your fintech's SEO strategy? Shoot us a note at info@williammills.com.