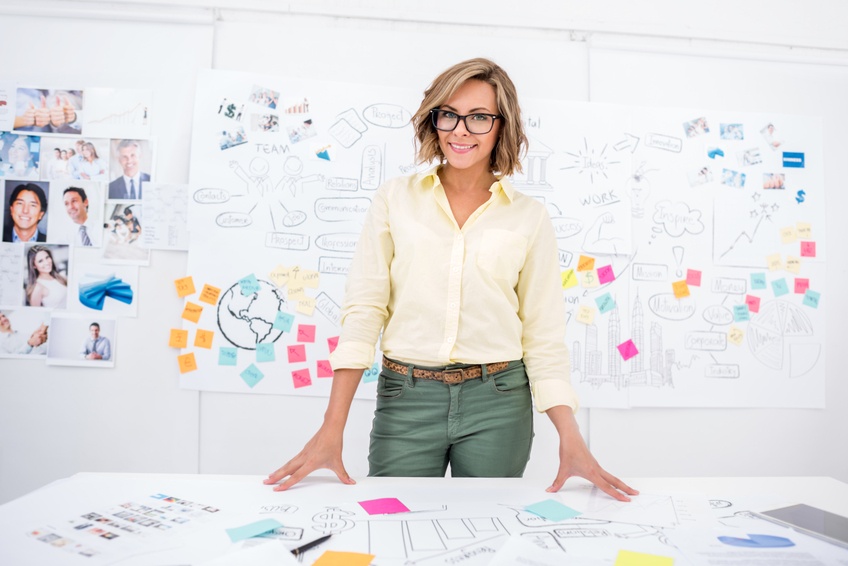 Public relations is more than just managing the flow of information between a credit union and its stakeholders. It's a communication process that analyzes public opinion, engages and informs key audiences, builds mutually beneficial relationships, and brings vital information back into an organization for analysis and action. It creates a real, measurable impact on the achievement of a company's strategic objectives.
As the banking environment becomes more competitive and forms of communication continue to evolve, it's critical to develop new and more engaging ways to keep your credit union in the forefront. Below are five key points to keep in mind when developing PR initiatives for your credit union. This will not only improve your perception to members but also assist you in building awareness of your credit union's products and services.
1. Do Your Research
Let's face it—people talk. Whether it's good or bad, it's much easier to reach members if you're already aware of what they're saying about you. Member satisfaction surveys have proven to be valuable for organizations attempting to improve market share. In fact, in today's technology-driven world, people expect to be asked their opinion. According to Survey Gizmo, survey response rates can soar past 85 percent when the respondent population is motivated and the survey is well executed.
It's also vital to keep abreast of news and trending topics in your industry. Although it may seem like just one more thing to add to your daily to-do list, this will help you make better—and smarter—decisions as well as spot threats and opportunities early on. This is especially necessary for credit unions in today's regulatory environment where guidelines constantly evolve, which can affect how you conduct day-to-day business with your members.
2. Identify Your Target Media
Establishing relationships with prominent media players and knowing the best ways to communicate with them is essential to ensure that your credit union thrives long term. However, before you hit the send button on your first press release, you must identify the correct media outlets to pitch. This starts by building a list that includes your target journalists, their contact information and the name of the magazine, newspaper or website for which they write. Search online for journalists who cover credit unions, while also considering the types of publications your members are reading regularly. Journalists who understand their readers will know if they will care about the information you are planning to share.
3. Develop Clear and Consistent Messaging
Journalists receive tons of press releases in their inboxes daily, and unfortunately, most of them end up in the trash. To ensure your press release gets the attention it deserves, make sure you develop messages that you know will resonate with your target audience and set you apart from your competitors. The key is to share content that is interesting, important and newsworthy, such as a new product or service that will affect your members' lives. Also, remember to use plain and simple language, avoiding any unnecessary technical jargon and buzzwords. If your press release is full of management-speak that doesn't communicate a clear message, it will likely never be published.
4. Size Up Your Competition and Make Necessary Changes
Don't be afraid to adjust your strategy to optimize the best results for your credit union. Evaluate your competitors' business initiatives. What are their current strategies? How are they promoting their services and educating their members or customers? By assessing your competition, you can easily establish what makes your product or service unique and therefore decide what attributes to highlight in order to attract a larger target market. After all, you want to deliver content that not only promotes the uniqueness of your products and services, but also attracts and retains loyal members.
5. Create a Comprehensive Plan
You just can't wing effective communication. A carefully thought-out public relations plan will allow your credit union to grow, establish credibility and educate key audiences as to how you stand out from the competition. Begin by analyzing your current scenario and identifying your credit union's strengths, weakness, opportunities and threats. These four aspects will help you define where your credit union stands today, where it's headed, how you can improve and how it's positioned relative to competitors. From here, you can develop measurable and attainable goals to achieve over the course of the next six months to a year.
Remember a comprehensive PR plan doesn't evolve overnight. It takes time and critical thinking. However, by beginning with these five tips, you will be able to set your credit union on the path to success, ultimately leading to greater exposure of your products and services to a captivated target audience.