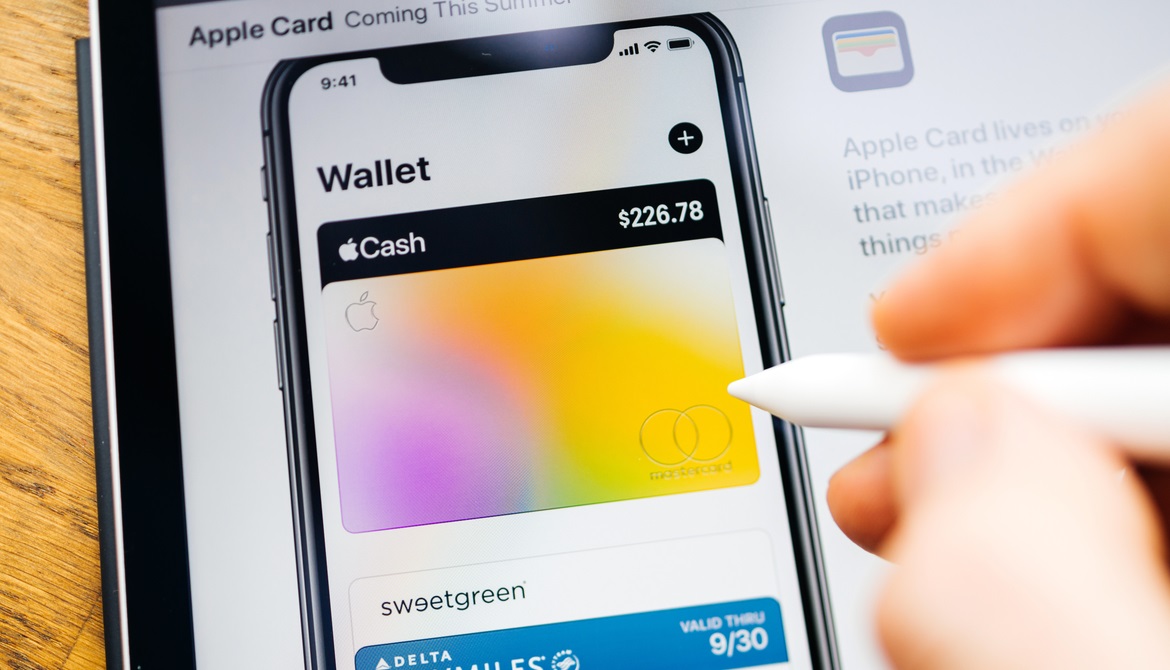 The tech giant's brand loyalty, integration and consumer benefits can and should be emulated by credit unions.
Speculation had been long brewing in the financial services industry about when—not if—Apple would enter the payments space with its own products, and what that would mean for the industry. Apple officially threw its hat in the ring on March 25 with the launch of a company-branded credit card, Apple Card. Interestingly, the promotional branding around Apple Card ties back to one key theme—"Created by Apple, not a bank."
Time will tell whether Apple's venture into consumer financial services is a successful move, but there are three main attributes of the announcement that credit unions can learn from today.
1. Brand Loyalty
Apple has a strong following of loyal users and a hold on the U.S. market, with nearly 45% of Americans using an iPhone in 2018, according to Statista.com. Apple is trying to leverage this loyalty through its card branding and marketing, starting with the name itself: It's not a credit card, it's an Apple card.
While credit unions have strong relationships with their members, it may be hard to imagine having Apple's level of loyalty. However, credit unions are some of the most trusted financial institutions out there, so why not strive for next-level dedication from members?
Consider assessing what products and services are key differentiators that make your credit union stand out from the rest. Is there an opportunity to build upon the foundation of loyalty? How are your marketing messages relaying these differentiators, if at all? Use this assessment as an opportunity to find new ways to create excited and engaged members.
This blog is a contribution for CUManagement powered by CUES. Continue reading here.