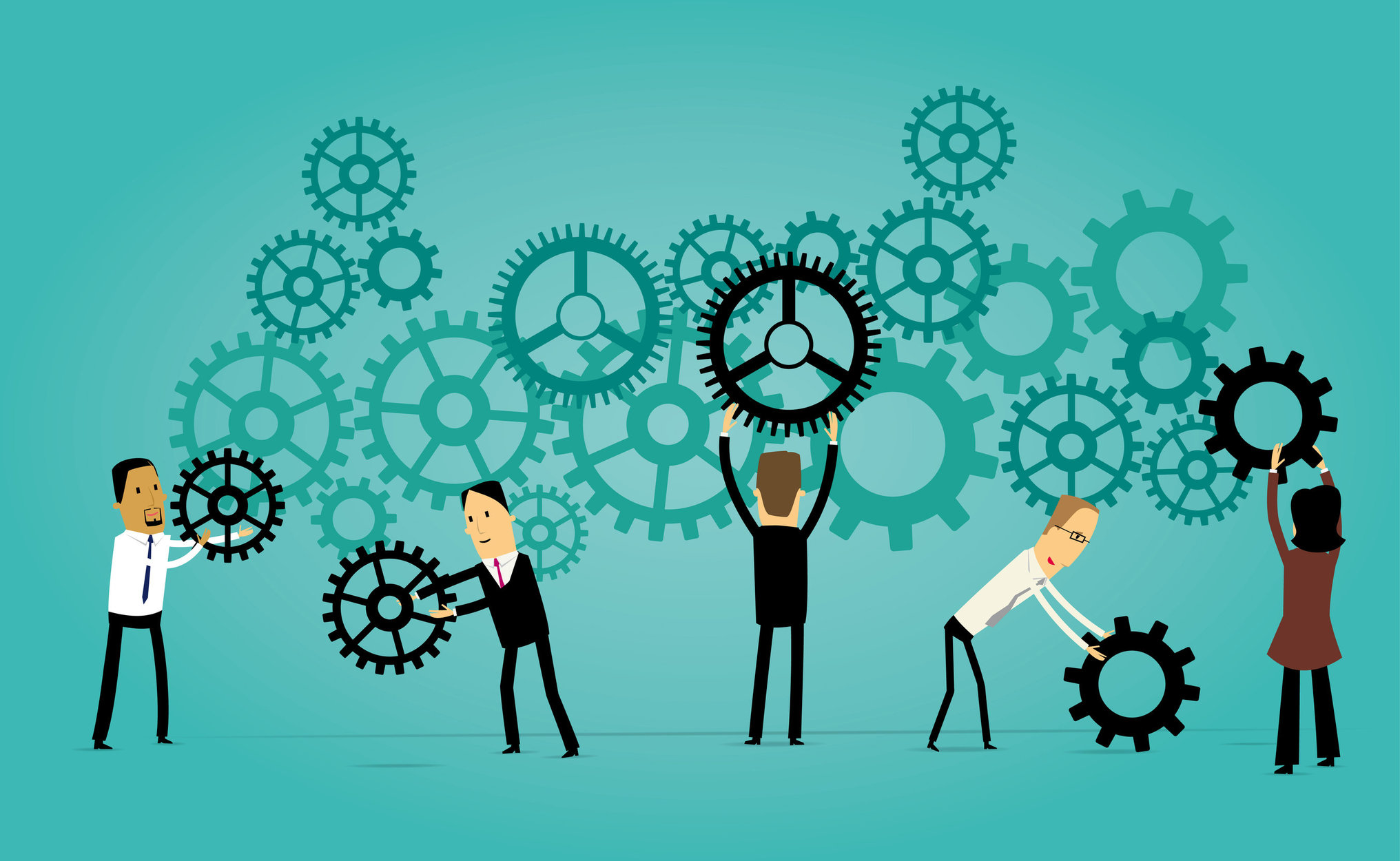 PR and content marketing are the answer to your fintech brand awareness and lead generation woes.
When you are searching on Google, do you ever click on the advertisements? When you are scrolling through Facebook, do you pay any attention to the ads on the side? Recent studies by Goo Technologies suggest that 82% of Americans ignore online ads. Buyers feel overwhelmed by current online ad volumes.
So, as a marketer what should you do? Recent studies in North America suggest that positive editorial coverage generates up to nine times more visibility than paid advertising. Content marketing provides companies the unique opportunity to write and distribute their own educational content. Studies by HubSpot have found that B2B companies that simply blog 1-2 times a month generate 70% more leads from their website or content efforts!
When PR and content marketing work together, the results are impressive. Content marketing can transform your website into a lead generation engine. PR then expands the awareness of your white papers and downloadable content to drive sales.
If you are engaged in a content marketing program, you are writing and distributing blogs, white papers, emails, social media, etc. White papers are your most valuable asset. When a prospect visits your website, they can download your white paper in exchange for their contact information. Your marketing department then qualifies and sends those new contacts to your sales team.
Press releases regarding your new white papers are a huge driver of visitors to your website. When pitched to the media, they are often picked up in multiple publications. Widespread media coverage drives links and visitors back to your website. The combined effort boosts leads and with a marketing automation platform like HubSpot, you can directly measure your new sales leads from PR and content marketing efforts.
Your PR and content marketing initiatives should work in tandem to deliver the maximum results for your organization. Every article pitched can be a new blog post and vice versa. When the two teams are working together, you will discover a robust marketing program that is working efficiently and effectively to drive leads for your fintech organization.