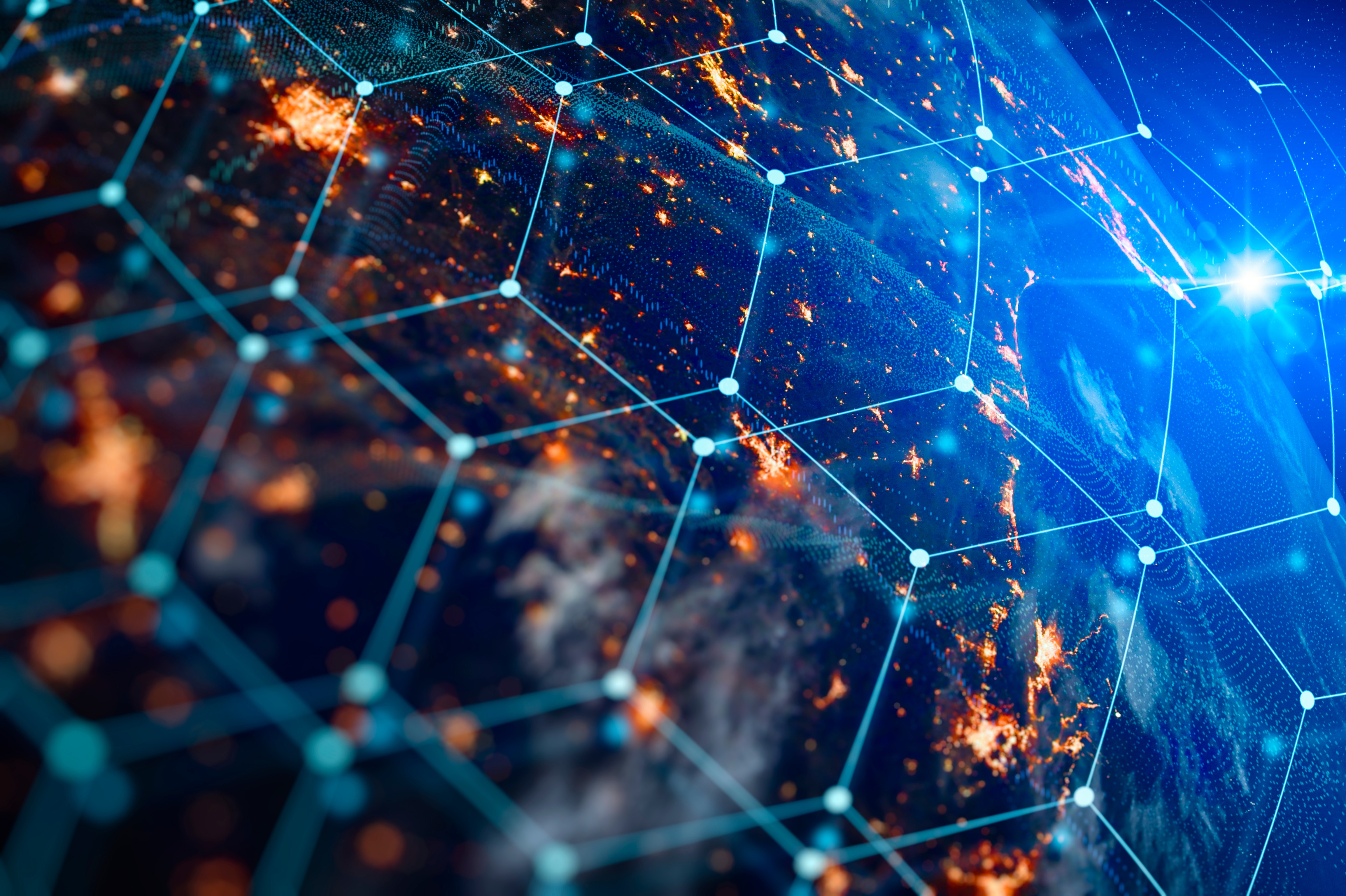 If you've ever hosted a webinar or virtual event, you know it's no small task. However, they are well worth the effort when executed correctly. We have found that webinars and other virtual events can be some of the best generators of qualified leads and because of social distancing, many companies in the financial services industry have pivoted to virtual events this year. In fact, we have compiled a comprehensive list of virtual financial services events for you.
If you're ready to try hosting your own, here are a few of our tips:
Before the Event
Once you have logistics such as registration and hosting worked out, you should begin promotions at least one month in advance. This gives you time to raise awareness about your event through social media, email marketing and public relations activity. Promotional activities should focus on the channels that will reach your ideal audience. You can narrow the focus of the campaign by using specific hashtags; creating email lists based on specific attributes; and reaching out to only the most relevant media.
To reach more prospects, consider partnering with other subject matter experts to host a webinar or virtual event together. This will enable you to leverage their followers and email contacts in addition to your own and will add more content to your event.
During the Event
During the event, marketing efforts should focus on turning attendees into advocates. Encourage the use of a specific event hashtag to share content and ask to be tagged in any posts after the event.
The more engaged your audience is, the more likely they are to spread the word. Asking questions is the best way to break the digital barrier between you and your prospects, but people are often hesitant to respond publicly. Beginning your presentation with an ice breaker is an effective way to help attendees get accustomed to engaging with a digital platform. Many platforms also offer a polling feature, which is a great option for gathering feedback and even discovering new talking points.
After the Event
Once you've successfully hosted a webinar or virtual event, there's still more to be done if you want to make the most of your efforts. Remember to follow up with attendees AND registrants with appropriate messaging for each group. This is a great time to offer an on-demand recording for those who registered but weren't able to attend. Those who did attend may be ready to move further down the sales funnel. Ask if they have any questions and offer to answer them in a one-on-one conversation. Don't forget, you can also repurpose the content for blogs; use clips for social media posts; and make the full recording available on your website to continue gathering leads.
If you'd like more inspiration for your next virtual event, be sure to check out our Virtual Financial Services Event Directory. We've assembled a list of some of the best virtual events and webinars happening in mortgage, payments, banking and more.