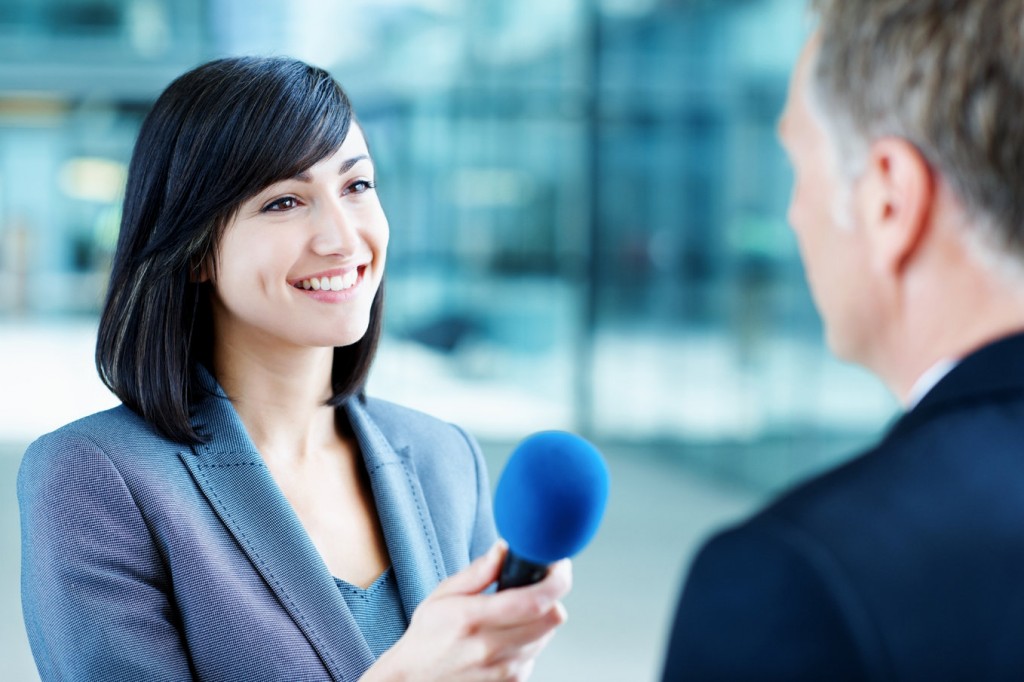 There are a host of strategies that our agency employs to help secure media coverage for our clients and one that is used regularly (particularly leading up to major industry conferences and events) is the embargo. We often get questions from clients about embargoes – what it is, how it works and why it works. As we head into the fall trade show season, here is a short primer on the embargo process.
There are typically two scenarios where we share information with the media prior to its official release: 1) As an exclusive to a single media outlet, and 2) as embargoed content to a number of media outlets. In essence, the embargo is an established method to provide news content to the media well before it is publicly issued so that the media has additional time to craft a story should they choose to do so.
So for example, let us assume a company is making a major announcement in conjunction with an industry conference in November. Issuing the news via press release on Business Wire would likely generate some level of digital media coverage during the event itself. But, if the company wanted more in-depth stories posted during the event or better yet, to have corresponding print coverage of its news, providing the content under embargo would improve the chances of achieving this. Monthly print issues typically have a longer lead time for development, production and distribution, so those editors and reporters would need your embargoed content as early as September to have any chance of inclusion in the November trade show issue.
Additionally, embargoed news can play a key role in securing media and analyst briefings at industry conferences and events. While some are happy to simply have a meet-and-greet and learn about your company, most will want to focus the discussion on hard news that is being announced by your company at the event. Having that content available as an embargoed preview is often a key factor in successfully getting an audience with media and other key influencers.
Some embargo-related questions we often hear from clients:
How do media know which content is under embargo?
Any information shared under embargo is clearly marked as such along with a time stamp disclaimer regarding the future issue date, ala "Shared Under Embargo – Do Not Publish Until November 15, 2015"
If I share embargoed news, can I review the story before it is published?
We can ask, but it is unlikely. As a general rule, the media does not provide the opportunity to review their work prior to publication. This would be akin to ordering an entrée in a restaurant and then insisting on walking into the kitchen to supervise the chef's preparation, which would be an insult to the chef and the restaurant. We always offer the media the option of a "fact check" or "quote check" and sometimes they will take advantage of this and provide the opportunity to review some part of an article, but this is on a case-by-case basis.
Can an embargo be broken by the media?
An embargo is not a legally binding contract – it is a professional agreement between the media and the media relations team and is understood as such. This is where the proven working relationships of your PR team and the industry media really matter. That said, reputable news organizations treat embargoed information with the greatest level of confidentiality and those that violate that trust typically quickly find themselves unemployed. A notable case of this occurred just recently: http://www.usatoday.com/story/money/2015/08/20/report-bloomberg-news-fires-embargo-breaking-editor/32078587/
When executed properly, embargoes are a powerful tool in helping secure meaningful press coverage for your company, so as we head into the fall trade show season, be thinking about the content that you want to share 30, 60, even 90 days from now and how your PR team can leverage the embargo to help make sure it gets the level of coverage it deserves.