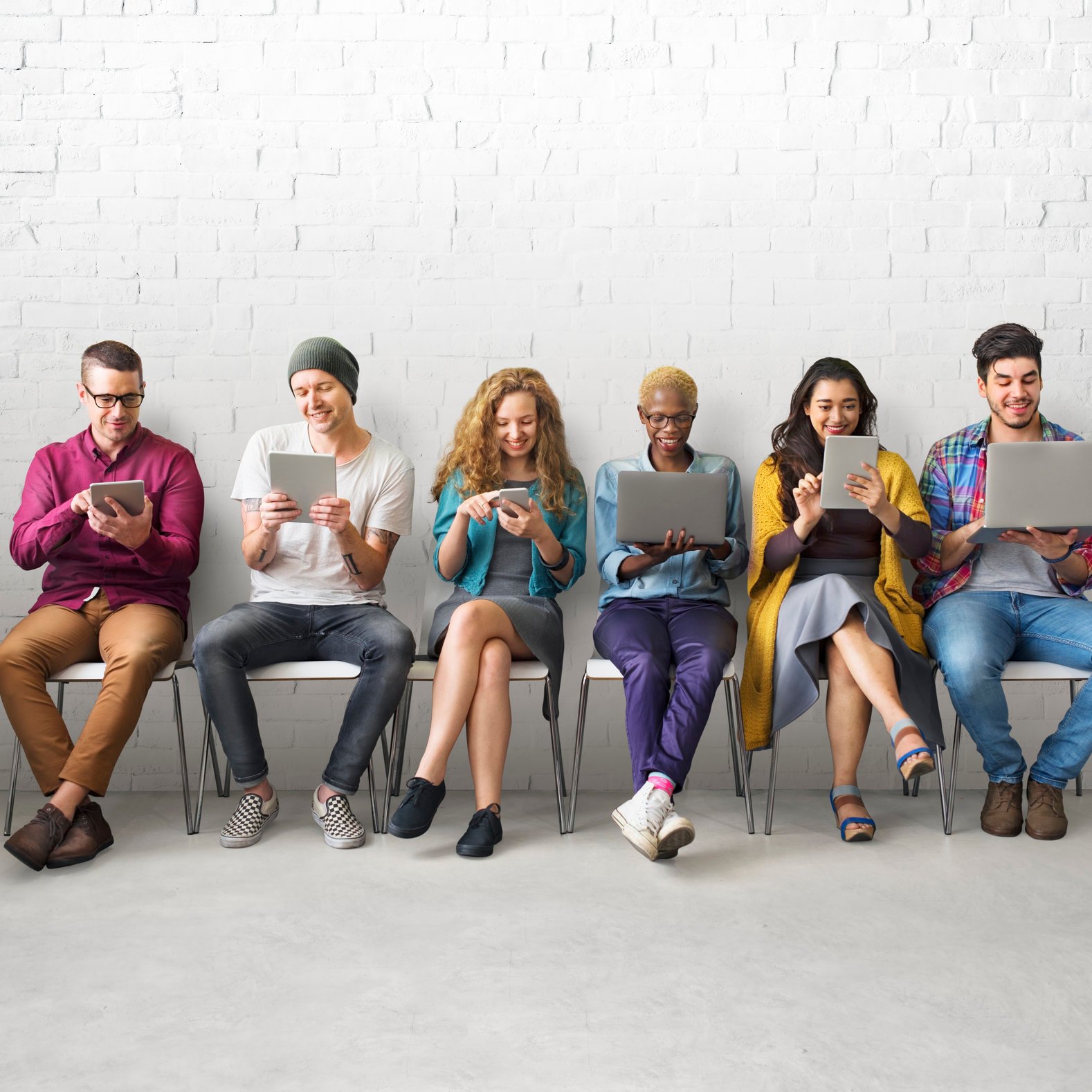 As more consumers shop, receive news and manage their finances through digital devices, publishers have adapted to suit the preferences of their readers. The result is that increasingly, publications have transitioned from print editions to become digital only or at the very least, dramatically reduced the frequency of their print issues. In our white paper, How is the Evolution from Print to Digital Changing Fintech PR? Here are 3 ways, we further discuss how the rise of digital media has changed our approach to public relations.
Some speculated that the transition to digital media would negatively impact both public relations and the financial services industry at large, but that could not be farther from the truth. In fact, here are just two reasons why we believe the new digital landscape is beneficial to Fintech:
Need more content? No problem.
As industry publications have transitioned to digital platforms, the need for new content has actually increased.
As an example, let's take a look at ABA Bank Marketing. Previously, ABA Bank Marketing was published both online and in print. In October 2015, the publication moved to online-only. As a result of this transition, the publication would be publishing new content daily, which meant that an additional 20 to 30 contributed pieces were needed each month. Additionally, within a few short months, the publication's readership had already expanded as a result of the transition.
Get your money's worth!
Digital media also provides the added benefit of more accurate metrics regarding the impact of earned media coverage. With Google Analytics, PR professionals now have better tools with which to provide quantifiable performance metrics to clients. Social media platforms, such as Twitter and LinkedIn, provide PR professionals with ways to amplify the reach of earned media coverage through targeted networks and online influencers, and extend the value of their communications programs.
Additionally, when paired with the latest inbound marketing platforms, like HubSpot, Fintech companies now have greater visibility into not only the impact that earned media has on overall website traffic, but more granular levels of insight about which articles drove specific prospects to their website, and which of those successfully converted into sales leads.
While it may have once seemed that the change to a digital landscape may negatively impact fintech public relations, the fact is that the transition has actually produced a host of new opportunities for PR professionals in our industry – ultimately providing Fintech companies with more ways than ever to communicate with their target markets.