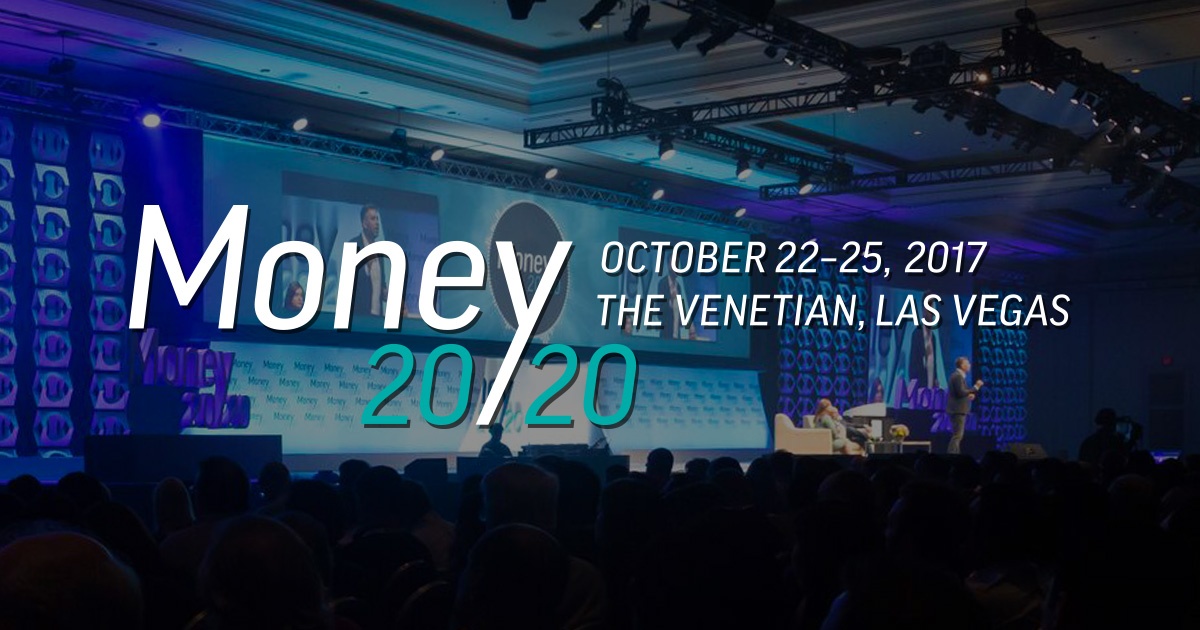 This year's Money 20/20 (held October 22-25 in Las Vegas) drew nearly 11,000 attendees and hundreds of exhibitors. Dozens of media and analysts from organizations as Bankrate, Breaking Banks, Cornerstone Advisors and Tearsheet attended, as well. The event hosted attendees from more than 4,500 different companies and 85 countries as well as more than 400 speakers. Needless to say, this was a big show!
Trending at this year's conference was anticipation around cryptocurrencies and the emergence of cryptoregulations. Many start-ups spoke to "betting the farm" on a cryptocurrency business structure that could be delivered in innovative new ways.
Additional topics of note included "banking as a service" as a new revenue source for FIs and strategies for generating additional revenues without cannibalizing existing customers. Much attention was also given to the need for heightening the standards for fintechs to work directly with banks.
A highlight from the conference was keynote speaker, Frank Abagnale, Jr., a security consultant who famously committed bank fraud and in his early life for which he served prison time. His message focused on humility, redemption and service to his country. As portrayed in the 2002 movie, "Catch Me If You Can," Abagnale was initially required to serve as an FBI fraud consultant for four years as part of his parole agreement, but he remained loyal to the agency. In fact, this year marks his 40th year with the Bureau.
Since its inception, Money 20/20 has been the juggernaut event in the payments and financial services space and that looks to continue next year as the 2018 show will once again be held in Las Vegas on October 21-24. We are already looking forward to it!
To see remaining trade shows or conferences for the year, please download our 2017 Trade Show Directory.