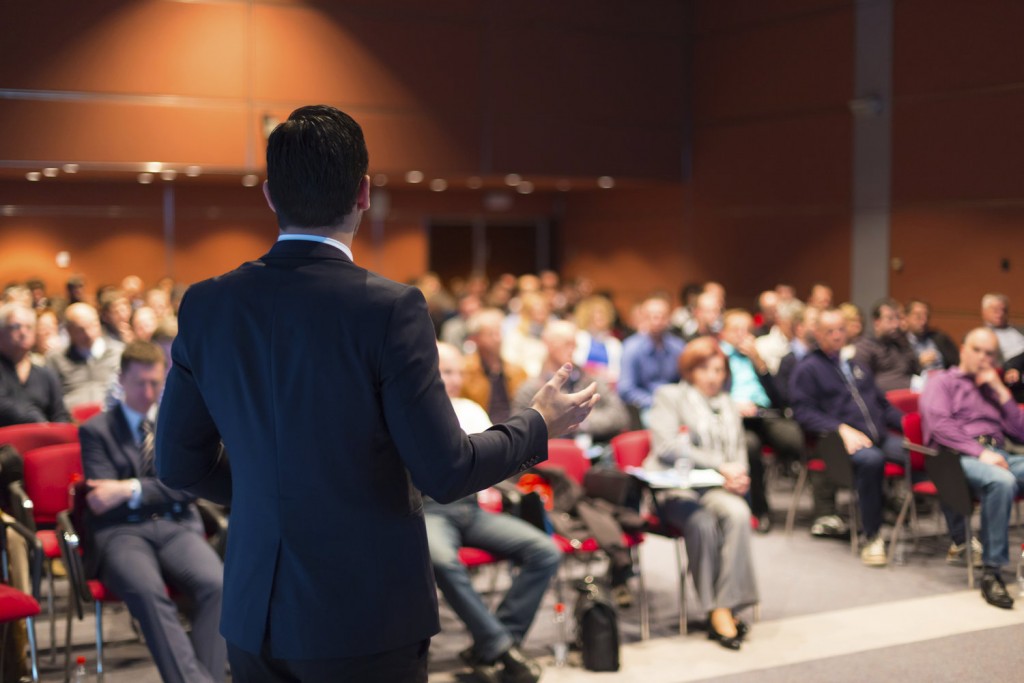 The Association for Financial Technology (AFT) held its 2016 Spring Summit Meeting in Orlando, Florida this year, and both Kelly Williams and I made the trip to learn more about what's happening right now in the banking industry as well as what trends to expect in the future.
AFT is a trade association of FinTech providers that help financial institutions. In fact, they are the only national FinTech organization in the U.S., and its members touch virtually every depository institution.
I served as the moderator for a core API panel that discussed the macro trends of the industry and the innovation risk from non-bank FinTech startups. FIS, Fiserv, Jack Henry & Associates and CSI executives discussed their approaches to third-party integrations and how to best partner with them. For innovations to move quickly, we need systems that communicate better with each other and companies willing to work together. This meeting's executive spotlight was Ryan Caldwell, Founder and CEO at MX, who talked about MX, his passion for improving the financial lives of people and the company's impact on financial institutions.
Jason Dorsey, Millennials and iGen Expert and Researcher at Center for Generational Kinetics, discussed generational differences in the workforce. Dorsey's presentation was particularly interesting, as he described in detail how millennials, specifically, are changing the workforce. He explained the distinct characteristics of this generation as well as strategies to appeal to them.
"Millennials make up 80 million people in the U.S. and are the largest workforce. They are the most diverse generation and hold the most college degrees," said Dorsey. "However, they also have the highest amount of college debt, which delays their long-term decisions, such as buying a home."
Insights like these are helpful in knowing how to target millennials. For example, Dorsey said that using visual, outcome-driven techniques and focusing on how one's company is as "unique as you are" are approaches which appeal to the generation.
For me, much of the important takeaway from this conference was connecting with clients, prospects and peers in the industry. I see AFT as a community serving the financial industry, and this is a good way to stay in touch with the community.