Dear Readers,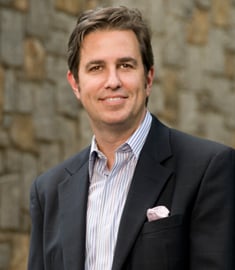 What a fascinating year we had and how might it impact where we spend money on financial technology in 2019. Here are shifts and issues we've noticed and included in this year's report:
User experience discussions for employee-facing technology – How can bankers have more visually appealing and easier to use technology to help them be more productive and even, God forbid, make it more pleasant to do their job?
Talent development and rise in outsourcing services – last year we touched on "talent wars" and competing with FANG: Facebook, Amazon, Netflix and Google. This year, we are seeing an emphasis on keeping and developing talent and an increase in supplementing internal resources with consulting organizations for tech planning and implementation. Additionally, more organizations are offering to assume the risk responsibility of services such as Chief Security Officer, which are particularly hard for community financial institutions (CFIs) to attract and retain.
Hyper-focus on early-stage fintech and maturation of fintech accelerators and incubators – with the investment community looking for innovation that will shape and influence how we conduct our financial business, there have been a lot of resources put to work on finding, coaching and launching technology. How do banks and traditional bank technology providers engage and benefit from this development? Check out how NBKC in Kansas City, Missouri became the first CFI to start an accelerator and why.
Deepening relationships with SMB commercial customers – banks are getting serious about providing services and technology to help this profitable customer segment become more efficient and reliant on them. Predictive technology can help the banks be proactive on offering new loans or increased lines, in some cases, before the customer knows it. Additionally, more banks are offering accounting and payment services to commercial customers to improve how they work as partners.
We'll also be looking at AI, APIs, digital engagement, neobank/direct banks' influence on traditional banks and Sheltered Harbor, LLC, which is the not-for-profit, industry-led standard for protecting and recovering customer account data if a catastrophic event causes failure of critical systems.
Best regards,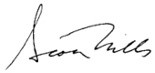 Scott Mills, APR
This letter is an excerpt from the 2019 Bankers as Buyers Report.