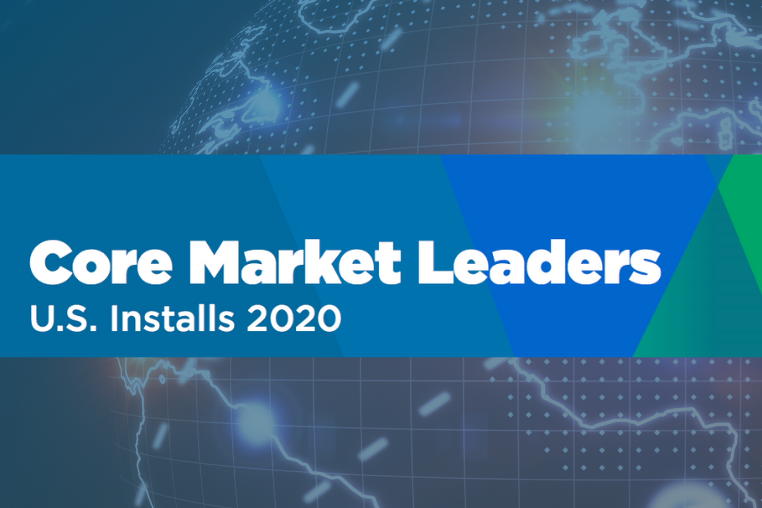 I'm downright excited to share the Core Credit Union Market Leader Infographic, a highly anticipated follow up to our Core Banking Market Leaders infographic. Based on the number of installs, it features the leading companies, market share for each and list of their primary platforms.The credit union core marketplace is more crowded than banking and includes a number of vendors specific to this part of our financial industry.
For third-parties selling into banks, it important to know what core provider and platform they use. At the very least, it helps to know what vendor relationship is considered critical to the bank.
I am deeply thankful for our partner on this information, FI Navigator. If you want information about core providers and more than 100 technologies used by banks, check out www.fi-navigator.com
If you haven't seen our blog lately, we've created some cool assets and tools: a Harris Poll on attitudes toward digital banking (during shelter-in-place), a conversation with HousingWire's CEO Clayton Collins on what they have learned doing virtual events, a discussion with Casey Scheer of BHMI on permanent changes to consumer payments preferences after COVID-19 and more.
We are also looking forward to virtually attending Tearsheet's Resilience Conference. To save 25% on your registration, use code Resilience-Conference-William-Mills-25-percent-off.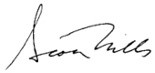 Scott Mills, APR