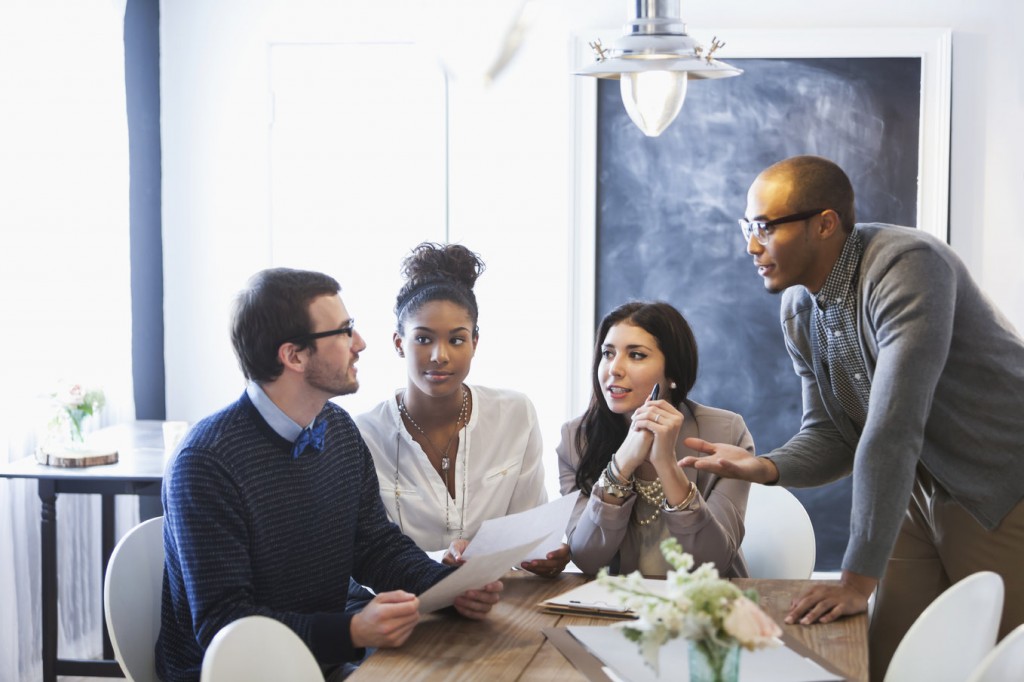 November and December have long been perceived as a time when the business world slows down a bit. With many taking time off during these months to visit family and observe the holidays, this notion is partially true. However, the media certainly does not come to a halt. Monthly, weekly and especially daily outlets continue their regular schedules and still need strong content, news and sources during this time.
While you and your team might be thinking ahead to delicious holiday food, football on TV, and relaxation in the coming months, determine now how to prevent PR efforts from coming to a standstill. Advance preparation can ensure your company assists the media with its need for news and content, while also keeping your PR goals on track. Here are some tips for making the most of the holiday season and ending your year on the right foot:
Complete press releases in advance. Whether the goal is to announce a company milestone or successful year-end, reveal a newly hired executive or introduce a new partnership, draft and seek approval on press releases in advance and have them in the queue. Finalizing news releases close to the holidays can be hindered if travel schedules and time off impede the review and approval process, especially when a release requires approval from multiple parties. By handling everything on the front end, you can keep your company's news flowing throughout the year. And, supplying editors and reporters with meaningful insight and updates at an otherwise slow time can be a win-win – they receive the incoming news they need, and your release is more likely to receive coverage since they are not flooded with material.
Be accessible. If you are available while the majority of the business world is on vacation or out of pocket, it can be a great time for your PR team to reach out to the media. Editors and reporters typically have a bit more time to consider article topics and ideas and to conduct phone interviews, so it's valuable to be accessible should an opportunity arise.
Share opinions on the year in review, the year ahead. As one year wraps up, many publications focus on the year in review as well as forward-looking topics and trends. It is important to develop key messages or opinions to share with the media toward the end of the year, showing your expert perspective on what you believe was most significant over the past 12 months, and how that might impact what lies ahead. Whether you feel strongly about regulatory guidelines that went into effect or those on the horizon or innovations in technology, identify and share these thoughts as the year comes to a close to both provide the media valuable insights and to promote your business as one that is prepared for whatever the future holds.
Evaluate upcoming opportunities. During the last few months of the year, many publications release their editorial calendars for the upcoming year. Work with your PR team in November and December to evaluate these opportunities and determine where your company's messages might align with a publication's pre-established topics. Go ahead and identify topics that will resonate with particular editors and reporters for January, February and even March issues – already having ideas and even opportunities on the docket is a great way to head into a new year.
It is important to keep your business outreach and media presence ongoing, even as we head into the most wonderful time of the year. By realizing that the media doesn't necessarily take a break from reporting and finding ways to bring them compelling news and insights, you and your organization will have a lot to celebrate this holiday season.