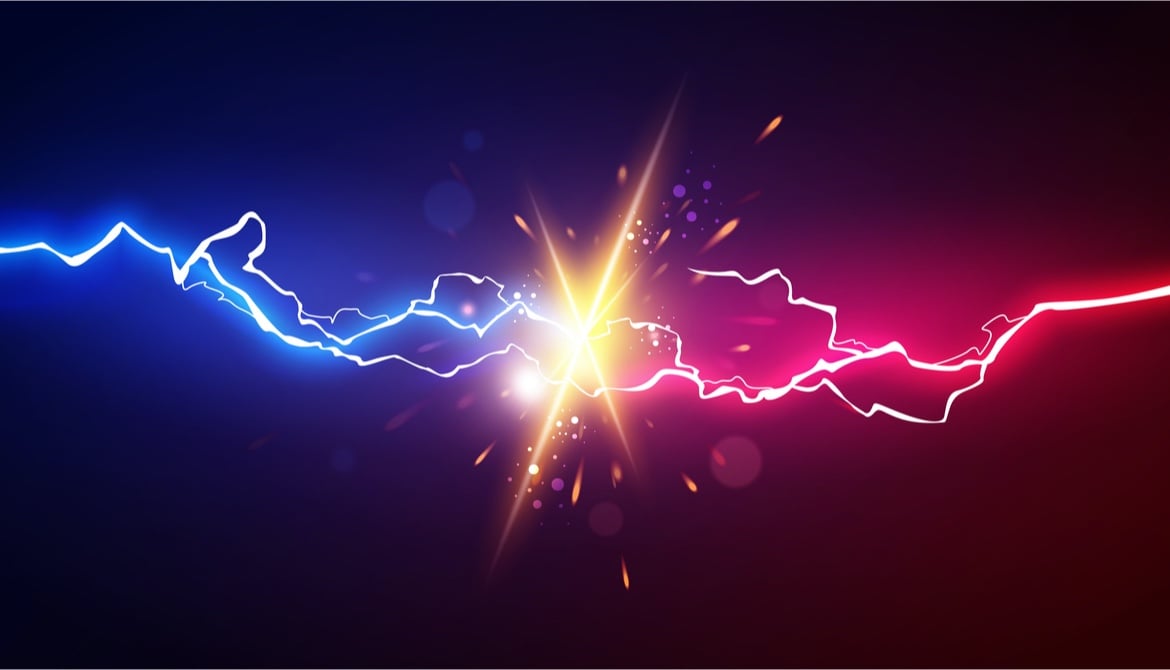 Increased and high-quality competition on the digital banking front is now targeting specialized consumer bases.
For decades, credit unions have set themselves apart from their bank competitors through focusing on superior levels of service to their membership, driven in large part by hyper-specialization in serving a particular professional, demographic or geographic membership base. Increasingly, however, banks—and so-called "neobanks," in particular—have begun to shift their strategy to incorporate more of the credit union playbook into their own marketing and growth initiatives.
While it's not unusual to see banks specialize on the commercial side of banking—agricultural business is a good example—doing so on the retail banking side of the house has historically been less common. That began to change recently, and the industry was starting to see some de novo banks target specific consumer segments and build their retail brands around consumer specialization prior to the pandemic. A case in point is Nashville-based Studio Bank, launched in 2018, which bills itself as a "boutique bank" that caters to creative professionals (musicians, visual artists, graphic designers, etc.), and which quickly grew to more than $400 million in assets.
This blog was a guest post for CUManagement powered by CUES. Read the full post here.