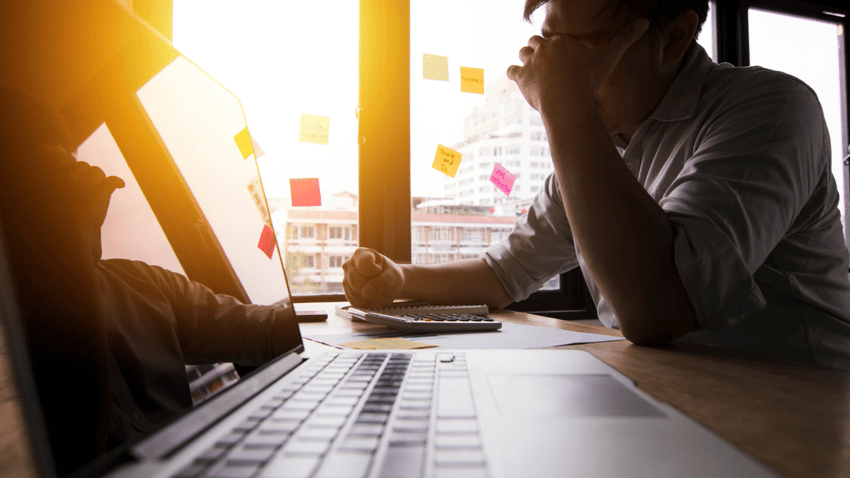 Although cultivating and fostering successful B2B relationships is an important goal for many fintech communicators, the process does not end there. We are seeing the phrase "cost of living" dominating the discussion around the current recession, bringing to light how it affects consumers daily. In times of pressure and rapid change, we as communication professionals must comprehend the difficulties, requirements, and motivations.
But how can this depth of understanding be developed? Fintechs are in a unique position because you must understand the economic climate and adjust communication accordingly. Especially during a downward market, your fintech needs to build trust with your audiences and know what they need most from you. This statement holds true regardless of whether your clients are consumers or companies. Here are a few sure-fire ways to effectively communicate with your audience in a volatile market.
Utilizing Data
To successfully communicate with an audience, you first need to understand that audience. What do they need from your organization and how can you support them during a downward market?
Customer surveys, outside data sources, Google analytics, open rates, and website mapping all provide insight into your audience. There are many free and subscription-based tools that your fintech can leverage to understand the needs of your clientele better.
Another important source of information is your colleagues. Many working within the fintech field have either been in the financial services space or fintech for their entire career. Their knowledge and experience gained from working in the industry can help craft and guide communication during difficult times.
Building Trust
Building trust is crucial for a brand looking to succeed in any market. According to a Gartner study, 81% of both B2B and B2C customers refuse to do business with a brand they don't trust. During a recession, nurturing reliability is even more critical. There are a few tried-and-true rules you can follow to ensure your fintech remains a trustworthy source for consumers:
Maintain consistency in your communications and concentrate on essential statements highlighting how you can assist, inform and work with clients during trying times.

Help others, especially clients, businesses, and staff, by sharing your knowledge, skills, and insights.

Showcase your support and assistance to customers through your owned channels, like your blog and website, so they may see how they could also receive that service.

Stay true to the mission of your company. In your communications, be sincere and open.

Speaking to your consumer base is critical but listening to it is just as crucial. You may monitor your followers' sentiments on social media platforms and instantly address customer issues.
Consider the Timing
In a situation where circumstances change quickly, discuss the timing of key messaging with your public relations team to understand a better communications strategy. Are you sending a message because your audiences want or need to hear from you? Can you offer support and assistance at this time? If the response is no, it might be best for you to take a step back and get back in touch when you have something more important to say.
In the end, opportunities and challenges are always present, and a recession is no exception. There are several methods to assist your messages during hard times, such as utilizing the speed of change to communicate in new ways, leveraging data to understand the audiences better and forging solid relationships with clients.
The team at William Mills Agency can help you navigate through change. Contact us to learn more.