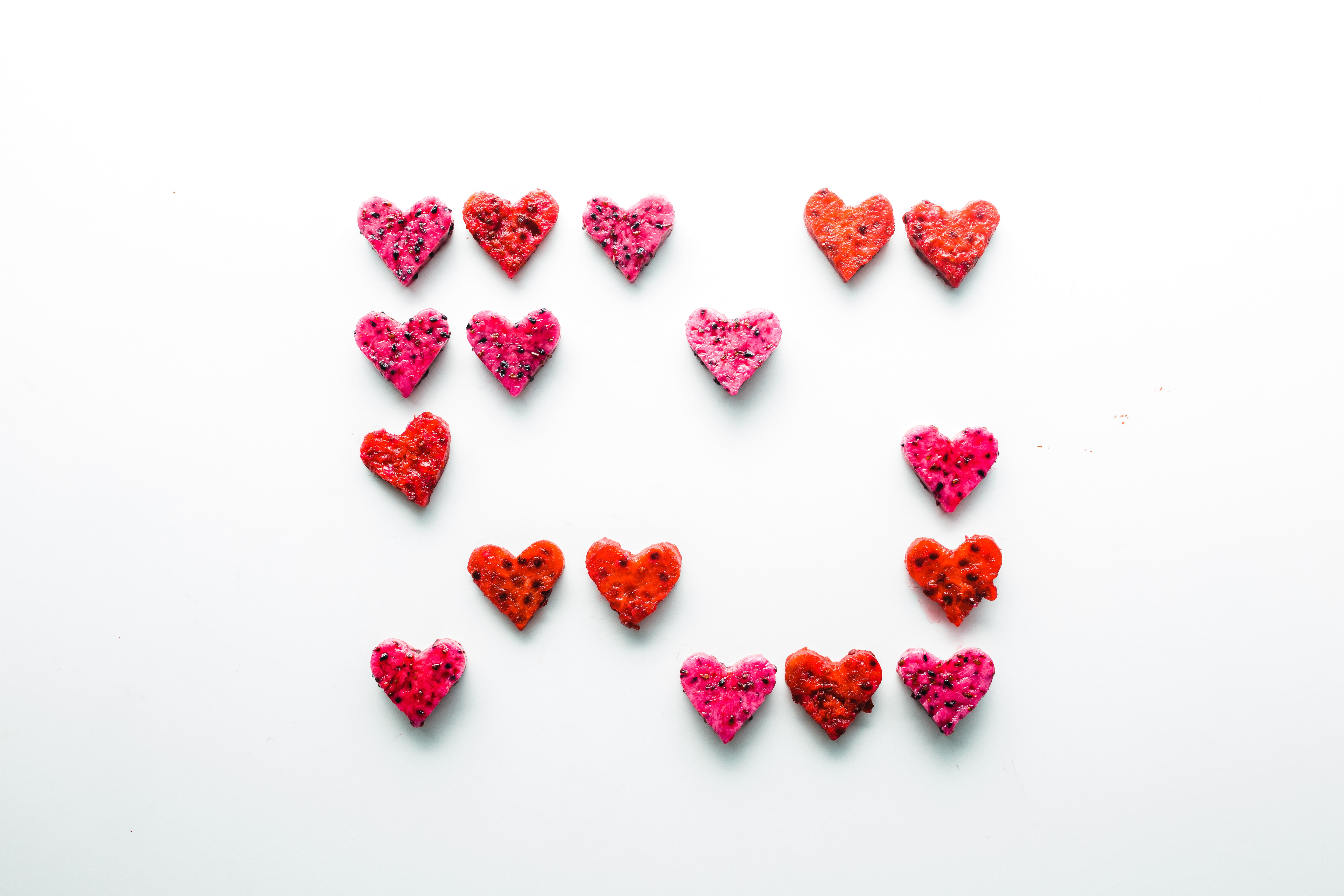 The world of fintech is not just about the technology. It's also about being creative, original and innovative in other important areas such as marketing. Take WMA client, Safe Systems, for example. Their marketing efforts resulted in an 87 percent increase in revenue, and more than 50 percent increase in monthly visits to their website.
Today is Valentine's Day, and everyone's heads are filled with thoughts of chocolate, flowers and teddy bears. In honor of this season, here are the top creative fintech marketing campaigns you might "fall in love" with:
Safe Systems' Banking Bits and Bytes Video Series — WMA's client Safe Systems is never one to shy away from creative marketing campaigns. Their recent video campaign, Banking Bits and Bytes with Brendan, is a series of informative videos created to educate bankers on moving to a cloud-based infrastructure. While the series is indeed educational, it's also infused with CTO Brendan McGowan's silly personality and is anything but boring.
WePay's Ice Block – One of the most memorable marketing stunts by a fintech company was done by WePay, an integrated payment platform provider. They dropped a 600-pound ice block with frozen money in San Francisco at the PayPal conference, blaming their competitor for "freezing" customers' accounts. Soon, the image of the ice block was all over the front pages of tech magazines. WePay had a very clear marketing message established prior to the stunt – including a landing page UnfreezeYourMoney.com. They were able to show it's not just about big stunts; it's also how you align them with your core messaging and marketing activities.
PKM's GroundBanking Podcast – Agency client Porter Keadle Moore hosts a podcast sharing stories about innovation in the financial industry. Each episode features an industry expert sharing valuable insights about the challenges they face and opportunities they aim to embrace. Recent guests include Kevin Tweddle of ICBA and David Eads of Gro. The twist? Each episode they sip on a featured craft beer!
BitPay's Sports Sponsorship – BitPay, a bitcoin-processing startup, decided to sponsor a college football game. The goal was to introduce sports fanatics to the world of Bitcoins. While the sponsorship is now over, the success of the #bitcoinbowl hashtag was trending for several months and is still being talked about on social media. It was a short-lived partnership for college athletics and virtual currency; however, it is still a great example of how fintech firms can think beyond the obvious. Fun fact: BitPay now sponsors a NASCAR racing team.
TransferWise's Video – Despite popular opinion, fintech can do funny. TransferWise actually made it on the list of finalists at the FinTech Innovation Awards in 2015 for their video ad that collected more than 40,000 views on its official YouTube channel. The company proved that fintech isn't all about technology, and it can be entertaining. The ad shows the aftermath of a wild office party with debris everywhere, but the bigger picture and meaning exposed TransferWise's intentions to disrupt the traditional banking industry.
These unique marketing campaigns show that companies in the financial industry can get creative, too. While grand gestures don't fit every company's branding or marketing strategy, we encourage fintechs to think outside the box. There are many ways to infuse personality into your PR and marketing strategies. From sharing your next in-office celebration on social media to participating in an eccentric podcast, there are many fun ways to build brand awareness that your target demographic will surely love.