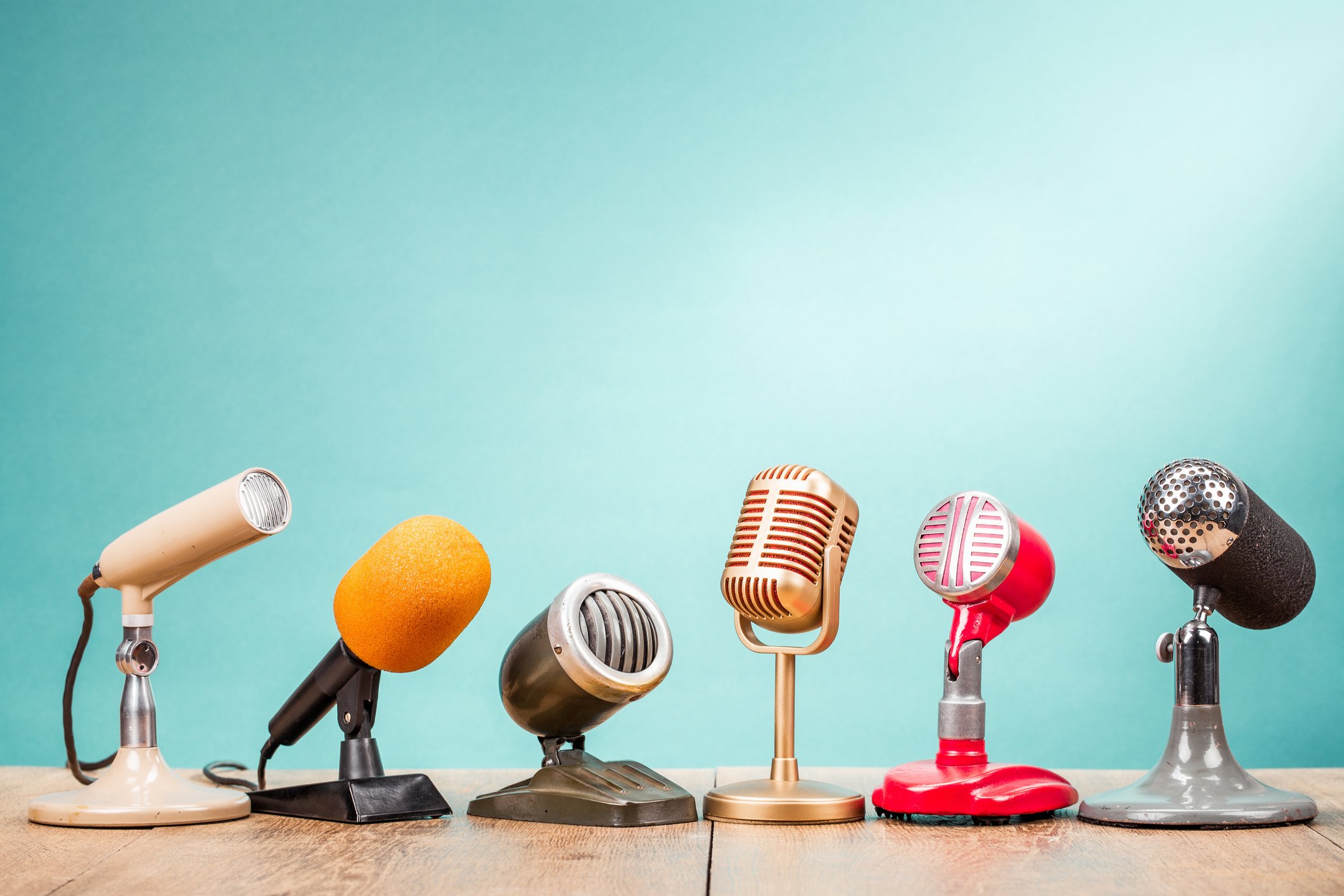 The right earned media coverage can be a game changer for your business and a key factor in achieving this begins with mastering the art of the interview.
For many fintech executives, interviews can be a bit intimidating – especially when it's up to you to speak on behalf of your entire company. The good news is that serving as an effective spokesperson is a coachable skill. As an agency, we have had the opportunity to train hundreds of executives and there are a few tips that go a long way toward ensuring that an upcoming media interview converts into great media coverage:
Do your research. The reporter is going to research you and your organization, so you should do the same. Take some time to read prior articles written by the reporter with an eye toward certain topics or themes that tend to recur in their work. This can help predict the types of questions or story angles that a reporter may tend to favor. You should familiarize yourself with the media outlet and its readership/viewership. Ultimately, any information you share should speak to them and their unique business opportunities and pain points. Your value as a source is based on your ability to provide a reporter with relevant content to craft their story.
Deliver key messages. Before the interview even takes place, work with your media relations team to ensure you are fluent in articulating your organization's key messages and strategic value proposition. Unless it's a profile piece on you or your organization, most media interviews will skew informational rather than promotional. The best spokespersons are ones who come across as relaxed and natural. Know them, rehearse them, and repeat them.
Prepare for different interview styles of reporters. As with any profession, different reporters have different approaches to how they handle interviews, and it is often based on their own personal level of experience in the industry. You may have the opportunity to work with a journalist who is new to the industry you're in; or an adversarial reporter who has a strong opinion; or an interviewer who is skilled at drawing out more information than may be wise to share. It's important to learn how to gauge what type of reporter you're dealing with and prepare for each one-on-one scenario. Once the interview begins, regardless of the type of reporter you're dealing with, politeness and good manners go a long way.
Generally speaking, the better prepared you are for an interview before it happens, the more successful you will be. A well-designed media training plan is a great investment and a good public relations agency can offer best practices to help transform your executives into more effective spokespersons.