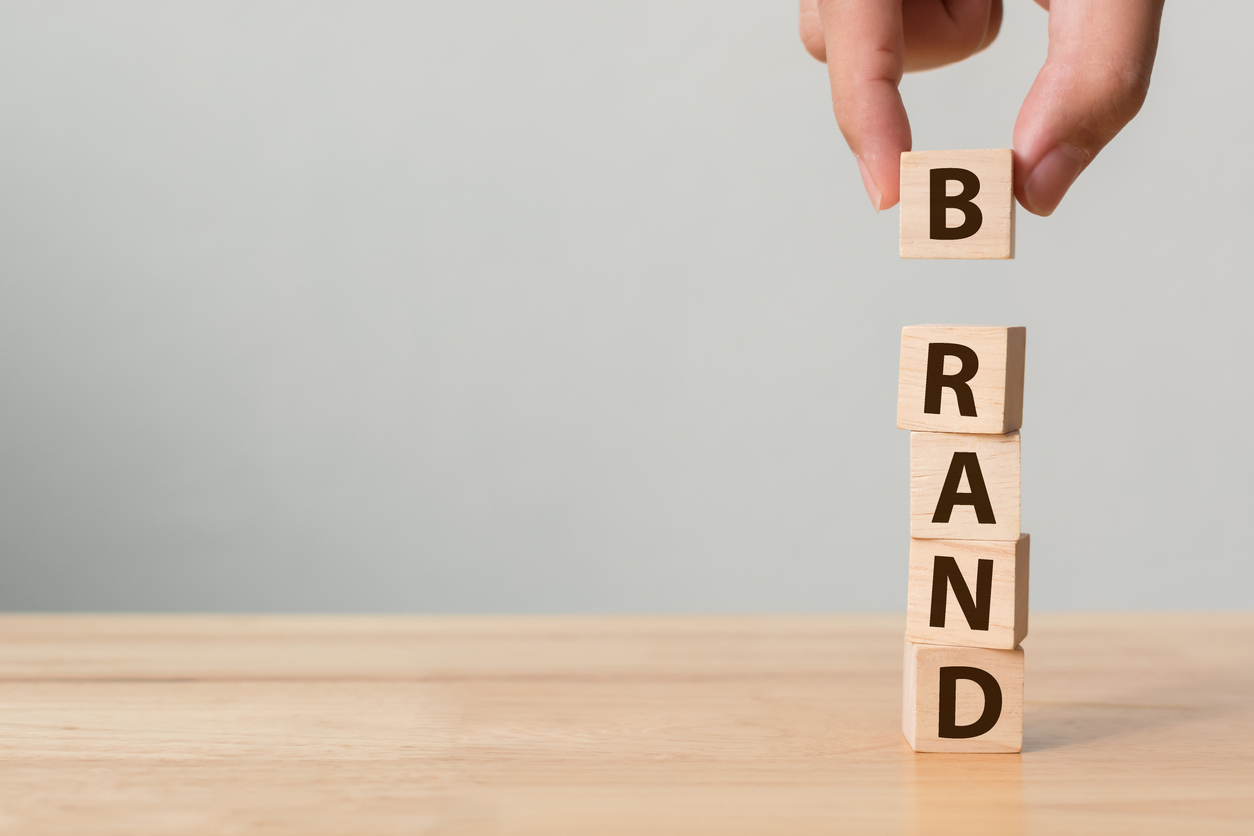 While some differences do exist, building brand awareness in B2B markets is still just as important it is for companies marketing to consumers. For fintechs looking to up their B2B brand, here are proven recommendations:
Cast a Wide Net
To build brand awareness for your fintech, it's important to create a presence in multiple places and have a diverse library of content. This includes industry publications, multiple social media platforms, blogging and trade shows, just to name a few. However, you don't need to expend resources everywhere. For example, the president of a billion-dollar bank is unlikely to be found on Snapchat, but he or she is likely spending time on LinkedIn. Focus efforts on a few key content types and platforms where you can succeed and reach the decision makers that matter most.
Know Who You're Targeting
Just as big brands have a very clear picture of their customer base, fintechs should take time to develop an understanding of their target audience and the specific buyer personas within that audience. Knowing your ideal buyer helps prevent wasted public relations and marketing efforts. An industry-specific public relations firm can help earn coverage in the media outlets that are truly most influential to your target audience. It's also crucial for your marketing team to keep relevant demographic information, such as job titles and institution asset-size, front-of-mind when creating content. The more specific the audience you are targeting, the better chance you have of making them aware of your fintech's strategic value proposition.
Make Executives Thought Leaders
One of the biggest challenges of building B2B fintech brand awareness is connecting in a meaningful way with potential customers. Today's business leaders are more visible than ever, giving them the opportunity to be the face of their brands and even a brand unto themselves. LinkedIn, blogs and media opportunities are all excellent ways to position fintech executives as industry thought leaders. Giving relevant and timely insights, opinions and predictions helps shine a spotlight on both the executive -- and the company – he or she represents. A knowledgeable public relations and marketing team can be the difference in determining which topics actually warrant comment and in securing earned media opportunities that can directly impact sales leads.
To learn more about the trends impacting banks' purchasing decisions this year, download Bankers as Buyers 2019.