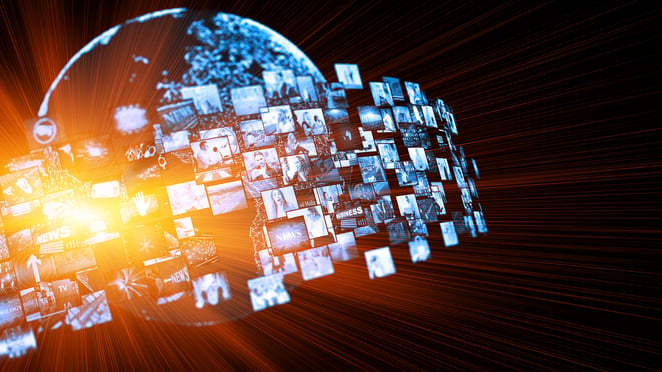 Financial technology companies interested in working with a public relations firm need to be aware of the very specific benefits that come with hiring an agency that specializes in their industries.

Here are three key reasons to hire a fintech PR and marketing agency.
1. They speak the language.
Financial services companies have their own language, culture and processes that are very different from any other industry. They need people with experience who better understand both the business and social context of the technology they are providing. PR firms that specialize in fintech will be able to create distinctive messaging that resonates with target audiences.Additionally, fintech specific PR firms can deliver messaging much faster. For instance, if a company wants to distribute a press release on TRID, they might have to take time explaining the concept to an agency not as familiar. With a firm that speaks the fintech language, it's assumed regulatory shifts and industry-specific terms won't need to be explained.
2. They know who is making and influencing the decisions. There are few industries which undergo more rapid changes than financial services. It is in a constant process of redefining itself, and the media plays a major role. As banks and major financial institutions create new techniques for forging relationships with investors and clients, having a PR firm that understands key influencers is crucial.
There is no one person in every bank influencing fintech decisions. The decision maker may be part of IT, operations or even marketing. By working with a fintech specific PR firm primary, secondary and even tertiary audiences can be identified correctly. Having an agency firmly ingrained in financial services helps fintech companies identify what makes them unique, and then communicate it in the right way to the right people.
3. They recognize the unique business processes. Financial technology companies recognize the unique, specific set of challenges and methods for connecting with target audiences. They need a PR firm that recognizes them as well.
Most technology companies are process driven in approach, meaning they value systems, practices and procedures. Fintech specific agencies understand these processes and can adjust accordingly to work in tandem. Having this synchronicity and strategic alignment is important and vital to success.
In the early days it may have been enough to merely highlight a financial story, and agencies could call themselves a "fintech agency." The truth is that it takes a more strategic thinking, imagination and industry acumen to ensure a fintech client's message gets heard above all the rest.