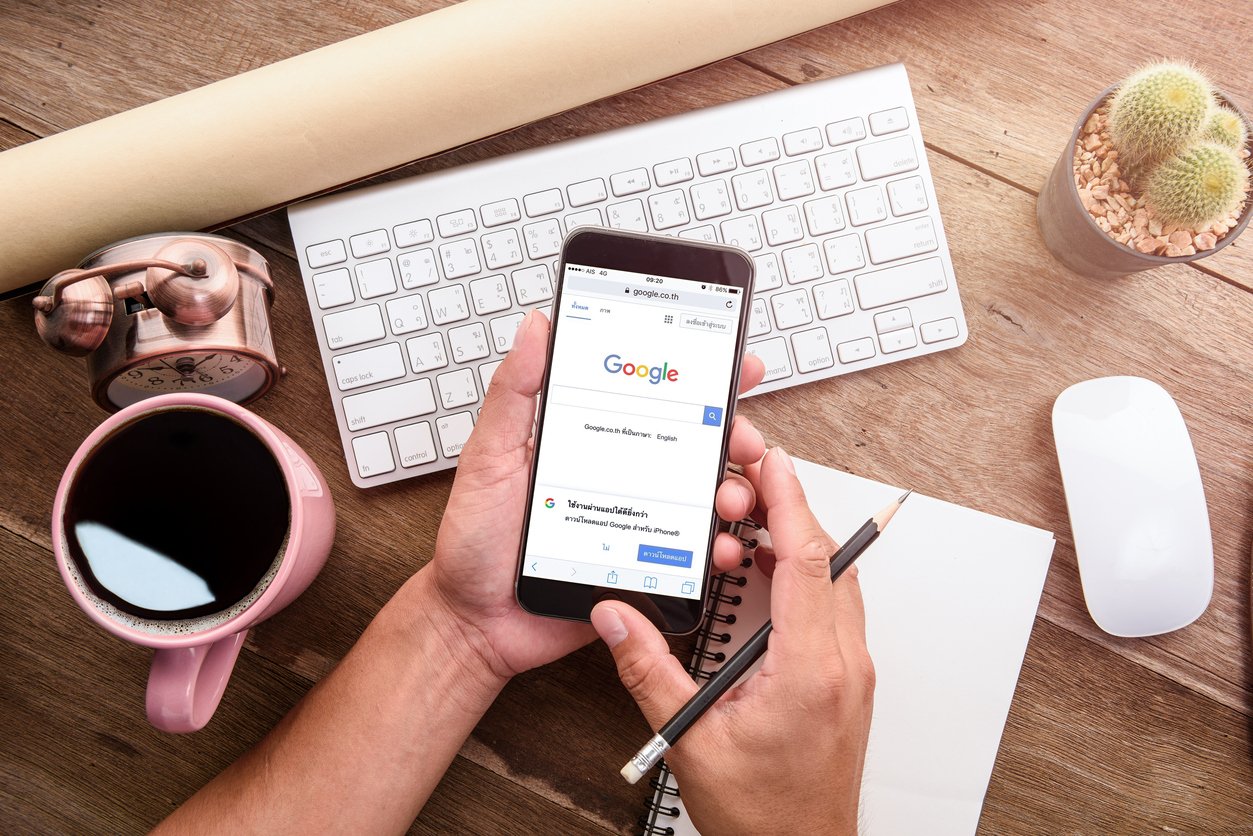 While on tour in 1995, the manager of the rock band Jefferson Starship was trying to show a club promoter the band's new, hip website, but he could not remember the URL, so instead searched "Jefferson Starship." The manager became infuriated when the band's website did not appear on the first page of results, nor the second or third, but rather towards the bottom of the fourth page of search results. Furious, the manager placed a call in the wee hours of the morning to the website design firm and demanded the band's website be displayed on the first page of results. No one really knows for sure, but most agree this was the beginning of what we now know as search engine optimization or SEO.When SEO first emerged, it was viewed separately from public relations (PR) and often even from marketing. Today, however, the integration of SEO and PR is a vital component of any successful fintech communication strategy. The goal of any fintech PR campaign is to ensure your company's messaging is presented to your target audience at a time and place that is most relevant. In today's increasingly digital society, SEO has become even more important has quickly emerged as one of the more important tools used by both marketing and PR professionals to build brand awareness, increase visibility of their messaging and most importantly, engage audiences in a meaningful manner.
Identifying Keywords
Identifying keywords is the first step in the SEO/PR integration process. Choose your keywords carefully and ensure they fully describe your value proposition. One simple way to do this is through keyword research, a common SEO tactic. What are the phrases users are searching for when it comes to the financial technology industry? More specifically, what kinds of problems and questions are they searching for which your products/services are the answer?
Once identified, keywords should then be integrated into all PR materials including news releases, during interviews, throughout blog posts and bylines, as well as executive bios and social media posts. This best practice will not only improve your rank on Google, but will also help focus content and key messaging.
Optimizing Content
In a sound SEO strategy, all content must be optimized to target the specific keywords your target audience is searching. Together, the marketing and PR teams should collaborate to ensure all materials distributed follow this rule. This will help increase its visibility and build your company's online authority. Beware of shortcuts or quick fixes. Google can identify and flag content that is automatically generated strictly for SEO purposes, which will hurt your ranking rather than help it. Content that is created by your PR team that reads naturally and is also optimized is much more valuable and more likely to boost the rankings.
Earning Backlinks
Backlinks are incoming hyperlinks from one web page to your own website. Strong backlinks are key to ranking higher and appearing on the first page of the search engine. Fortunately, this is an area where a strong PR program can help you excel. The most valuable backlinks are those from an authoritative source relevant to your content, like a financial technology news organization. Ideally, these hyperlinks should be keywords that relate to your content. This helps you build authority as a trusted resource on certain topics, and consequently rank higher for those topics. Even a brief mention of your organization in a newspaper, online publication, blog post or analyst commentary can provide a significant boost.
As communication increasingly moves online, the intersection of SEO and PR becomes crucial. While public relations once had little involvement in building authority online, a PR team that understands the basics of SEO can play a key role helping you get ahead in search results. A team that is well-versed in public relations for the financial services industry can help you create a strategy that approaches SEO from all angles.