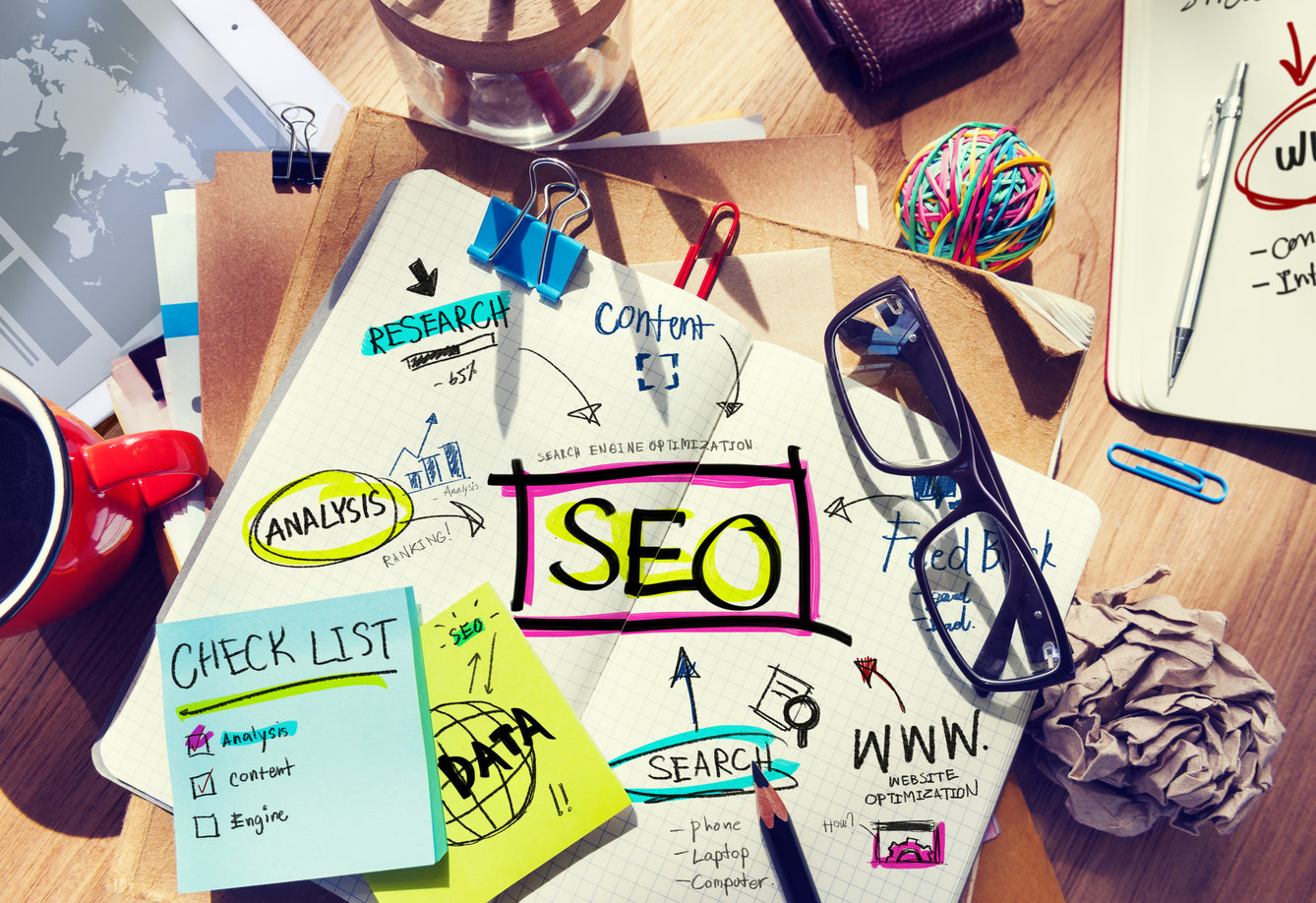 Search Engine Optimization tactics to improve your digital footprint in the financial technology industry.
In our last blog, we talked about how identifying keywords important to your company and technically optimizing your website are the starting points to increasing traffic to your website. However, that is just the beginning. In order to maximize the amount of traffic coming to your website, there are other SEO tactics that you must implement: create targeted content in blogs and white papers, promote content via social media and use public relations to create inbound links.
1. Create targeted content in blogs and white papers
Now that you have developed and prioritized your keywords, it is time to create targeted content. Including keywords in your content is important because when a prospect searches for "how to improve online banking customer experience," your blog "3 Easy Ways to Improve Online Banking Customer Experience" will be more likely to rank in the top three on the Google search results page. Your blog in return will point back to your site or other content offers.
Including keywords is important, but creating valuable content that attracts, acquires and engages is just as important. Keywords help put you on top, but your content still has to attract visitors. Your content should educate customers and potential customers rather then simply promote products or services.
2. Promote content via social media
Social media is a critical component of your search engine rankings. Google, Bing and Yahoo look at your social media sites when determining where to rank you for a search. Today's marketplace also calls for a more dynamic, engaged and interactive environment, and social media is the only place this can happen.
Social media enhances the visibility of your keyword-rich content while also ensuring better search engine results. Sharing a blog post on social media enables your followers to also share your content, driving more traffic to your site.
In order for this strategy to be effective, you must actively post new, relevant content.
3. Use public relations to create inbound links
Inbound links are links from credible websites that point back to your site. The most effective way to gain inbound links is through public relations.
When a company sends a press release over a professional wire, it provides access for your press release to thousands of credible news and industry websites. When those credible sites share your press release or cite your company, it increases your SEO efforts. Search engines like when a company has inbound links because it tells them that the information your company is providing is important and credible.
In order for this to be effective however, a press release must also be optimized for SEO. Meaning, a press release must contain your keywords that a search engine can use to rank the site. Each press release should also contain hyperlinks that link to various pages on your website and call-to-actions that link to landing pages. Adding photos and videos is also a good way to increase visibility of your content.
In order to be seen on page one of Google for your products and services, your company must implement SEO tactics. Consumers and businesses only look at the first page of search results. There are only 10 spots on the first page of Google, and without SEO you are telling consumers to call your competitors instead.