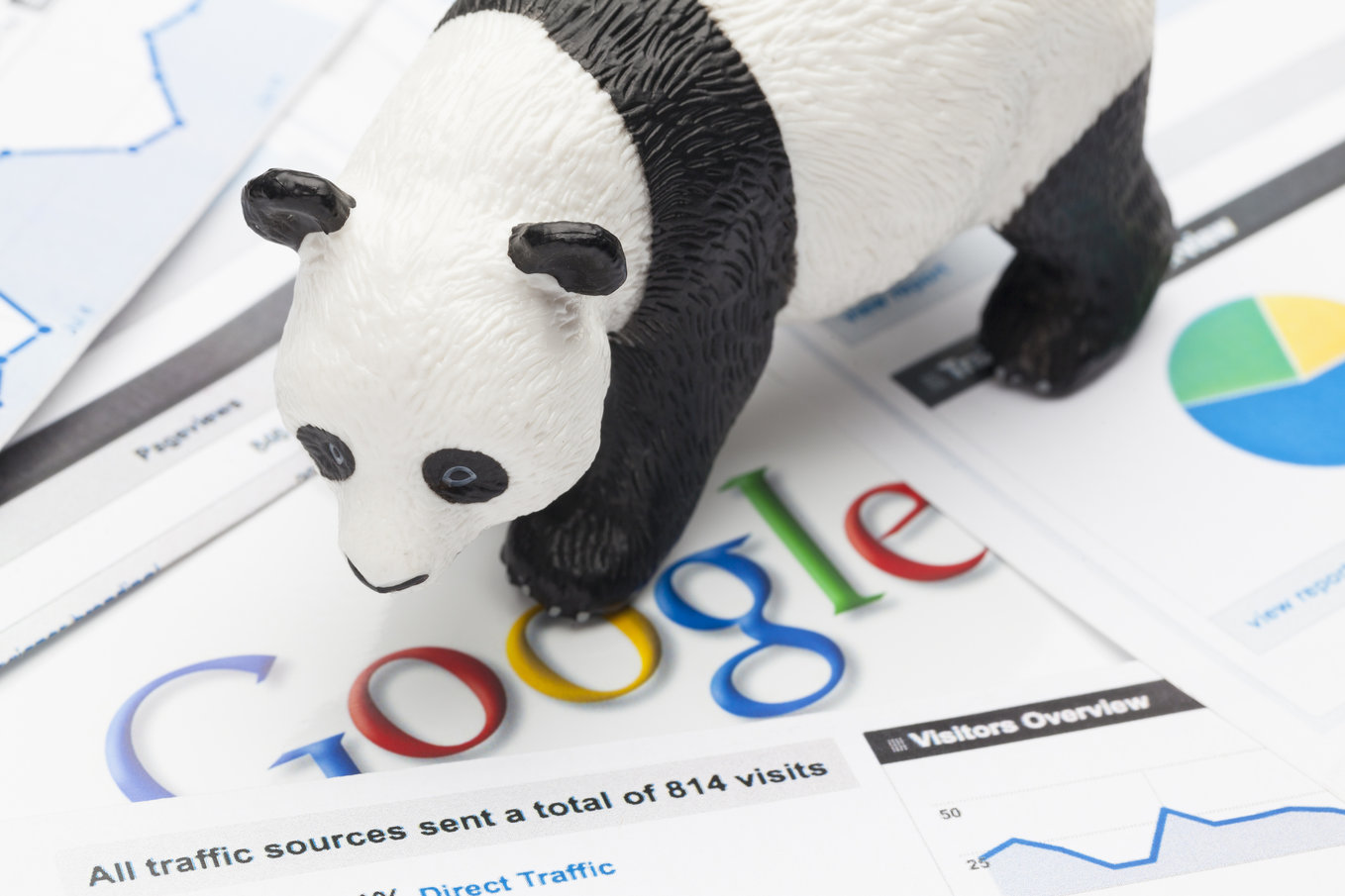 Google is the number one search engine in the world and when your prospects are looking for a solution to their business problems, they are almost always searching via the search engine. Some companies choose to invest in "pay per click" ads on Google, and those can be a good option for those who can't get their sites ranked highly for organic search, but in terms of generating and cultivating leads, organic search results are 8.5 times more likely to be clicked on than paid search results (New Media Campaigns).
Ranking in the top 10 for organic searches on Google establishes your company as a recognized, credible authority on the specific issues that are impacting your prospects and can often make the difference in positioning your company above your competition in a purchase decision. While including relevant keywords in your page copy and meta data can help drive your company rank into the top 10 of Google organic search results, there are five additional factors that Google evaluates when determining your company's page rank.
1. Content
Content counts for 30% of what impacts your search rankings on Google. Having high quality and relevant content is critically important because Google employs human raters to analyze the quality of your content. Simply integrating keywords into your content title is not enough. If your content is not relevant to what prospects are looking for, Google's analysis will not rank you in the top 10.
2. Backlinks
Backlinks are also known as "inbound links" and count for 25% of what impacts your search rankings on Google. Inbound links communicate to site crawlers that your site is a good source of information for a certain subject. Having multiple inbound links is important, but having quality inbound links is key. It is important to make sure the sites that are linking back to your content are credible sites, i.e., industry media outlets, analyst, consultant and/or other recognized influencer sites. A strategic public relations program is one of the best methods to help your company establish quality inbound links. Your PR team uses news releases distributed over the wire and bylined expert source articles to gain coverage from credible publications and create those valuable links back to your site.
3. Technology
Having a properly "optimized" site counts for 20% of what impacts your search rankings on Google. Optimization means having an appropriate load time for your site, which according to HubSpot is 1.5 seconds. An optimized site also includes internal links to other relevant pages within your site, and a simple navigation menu which should take no more than 3 clicks to get to the information a site visitor is looking for (HubSpot, 2016). Making sure your site is fine-tuned and optimized is critical to determining where your site ranks.
4. User Experience
User experience counts for 17% of what impacts your search rankings on Google. This includes your site's bounce rate; the amount of time prospects are spending on your site; and how easy it is to view your site. If prospects are not spending much time on your site and your bounce rate is high, Google will likely determine that there is something wrong with your site. It is key to not only have good content, but to provide a clear user experience so prospects can easily find the quality information they seek.
5. Social Media
The importance of social media is growing, and currently counts for 8% of what impacts your search rankings on Google. Currently, Facebook is the number two most visited site in the world, Twitter is number 7 and LinkedIn is number 12. Google weighs social media channels' page rank accordingly. As one might expect, Google especially looks at Google + content, so leveraging Google+ helps those content pieces rank higher in search results.
Google's algorithm looks at more than 200 factors when determining your site's page rank, and understanding how quality content, keywords, and inbound links work together to drive your organic search results is key to generating leads online. William Mills Agency is helping leading fintech companies get most out of organic search. To learn more about how we can help your organization, contact us now.