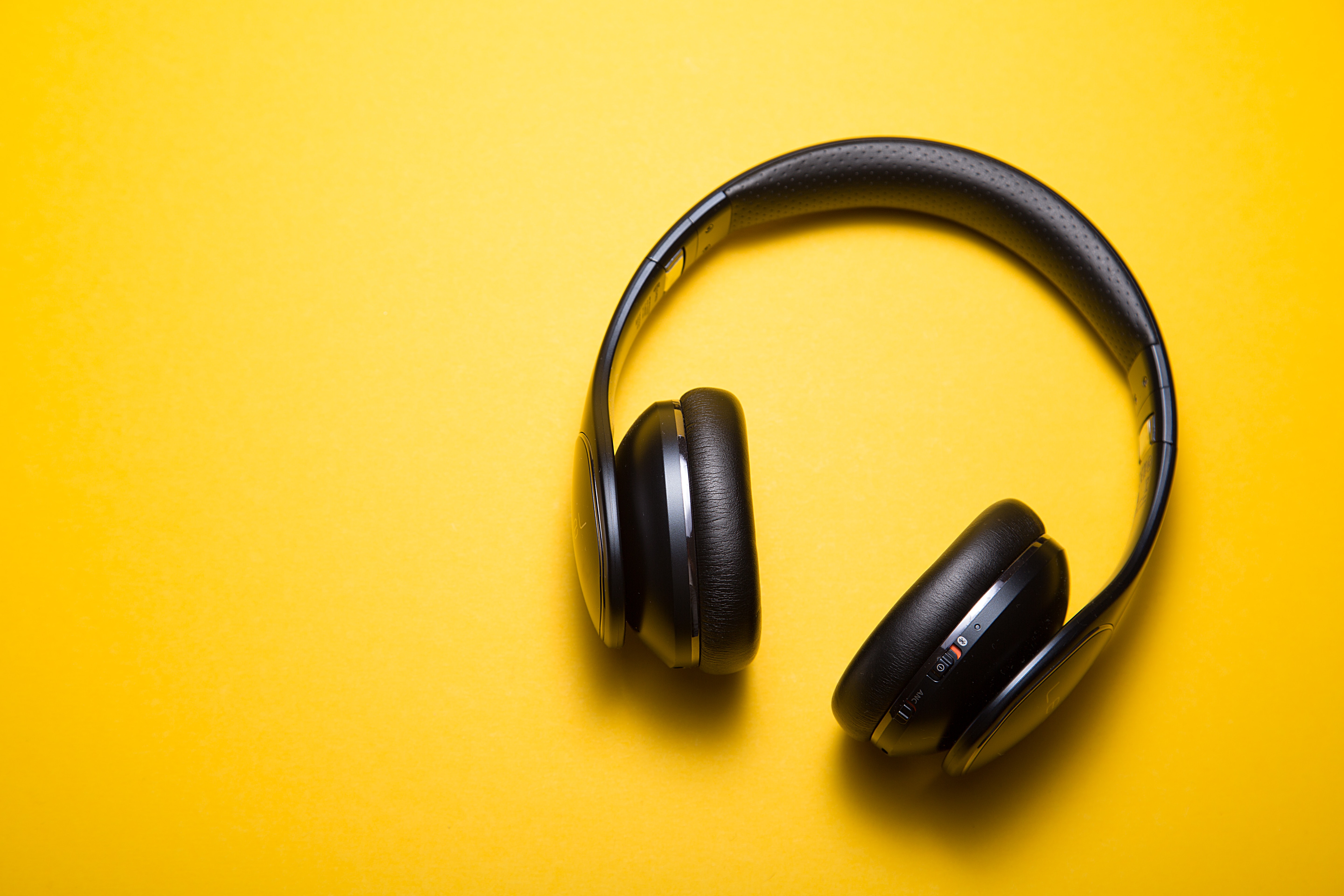 We all know keeping up with the latest fintech news and continuing to expand your knowledge is important, but actually making time to do so is easier said than done. Enter the podcast. 51% of Americans report having listened to a podcast at least once in their lives, and they have quickly become regular background content while many of us multitask activities such as driving, grocery shopping or even household chores.
Here are some of our favorite financial technology podcasts to help you squeeze a little more professional development into your day.
Mortgage
Lending Buzz
The Lending Buzz podcast is hosted by PROGRESS in Lending's Tony Garritano. Tony interviews mortgage industry executives who share their thoughts on trending topics as well as offering insights mortgage professionals can apply to their own careers.
Housing News
The Housing News podcast explores the most important topics happening in mortgage, real estate and fintech. Each week a new mortgage or real estate executive joins the show to add perspective to the top stories crossing HousingWire's news desk.
Banking
BAI Banking Strategies
BAI Banking Strategies is a weekly show that focuses on the key issues impacting financial services leaders, ranging from technology to management. The podcast brings listeners opinions and actionable insights from thought leaders in the financial services industry.
American Banker Podcast
American Banker editors are joined by subject matter experts and executives to discuss the latest news in technology, regulatory changes, politics and more. The podcast spans several financial services sectors, including payments, mortgage, and more.
Fintech Focus
Should banks offer treasury services for free? Why is the Bank Secrecy Act such a problem for community banks? Join CSI's Andy Goldstein and Laura Sewell as they discuss the latest fintech trends and topics with banking executives, industry experts and thought leaders.
Banking Transformed
Hosted by top 5 banking and fintech influencer, Jim Marous, the Banking Transformed podcast highlights the major leadership and cultural challenges facing the banking industry today. Featuring interviews with some of the best minds in business worldwide, this podcast explores the impact of digital disruption on the industry's future.
Credit Union
CUNA News
Produced by the Credit Union National Association, the CUNA News podcast is a weekly show featuring credit union people and credit union ideas. Topics include company culture, regulatory changes and sponsored content from industry thought leaders.
The CUInsight Experience
Hosted by Randy Smith, each episode of The CUInsight Experience features a wide ranging conversation with leaders from around the credit union community and beyond. Randy and his guests discuss issues facing credit unions, lessons in leadership and more, giving listeners a deeper view of the industry and the featured expert.
Payments
The Moneypot
Hosted by Money20/20, the Moneypot discusses the forces and ideas reshaping the vision of the future. Episodes feature leaders from companies that are changing the financial services landscape with big ideas.
Payments on Fire
Payments On Fire® podcast series is where payment issues are reviewed, dissected, and batted around with industry leaders. Hosted by payments strategy consulting firm Glenbrook Partners, this twice monthly podcast features leading industry experts discussing the current issues and ideas shaping the payments landscape.
Technology and Innovation
State of Identity
The State of Identity is the leading podcast for the identity industry. Each week, Cameron D'Ambrosi of One World Identity hosts conversations about technologies, companies, and paradigms that are defining the world today.
GroundBanking
GroundBanking, hosted by Wipfli/PKM, shares monthly stories about innovation in the financial industry. Each episode features experts in banking and FinTech who discuss the challenges and opportunities in today's marketplace – whether it be embracing new technology, coming up with new lines of business or finding more efficient ways to serve their customers and communities.
While we certainly feel busier than ever, podcasts are a great way to learn new things and stay on top of industry trends. These are just a few that have made our playlists recently and that we hope you'll enjoy as well.